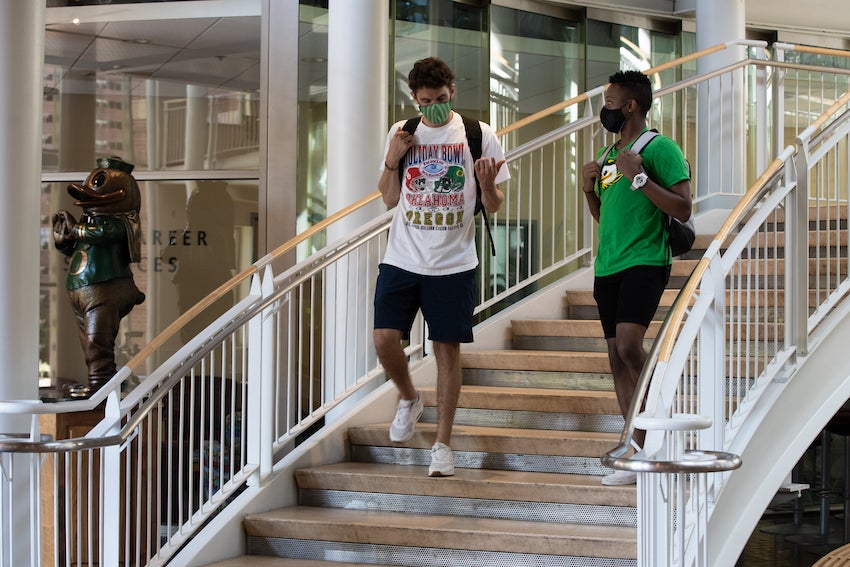 IDEAL: Our Roadmap for a Fully-Inclusive and Resilient Campus
Division of Equity and Inclusion
December 10, 2020
Yvette M. Alex-Assensoh Professor of Political Science & Vice President, Equity and Inclusion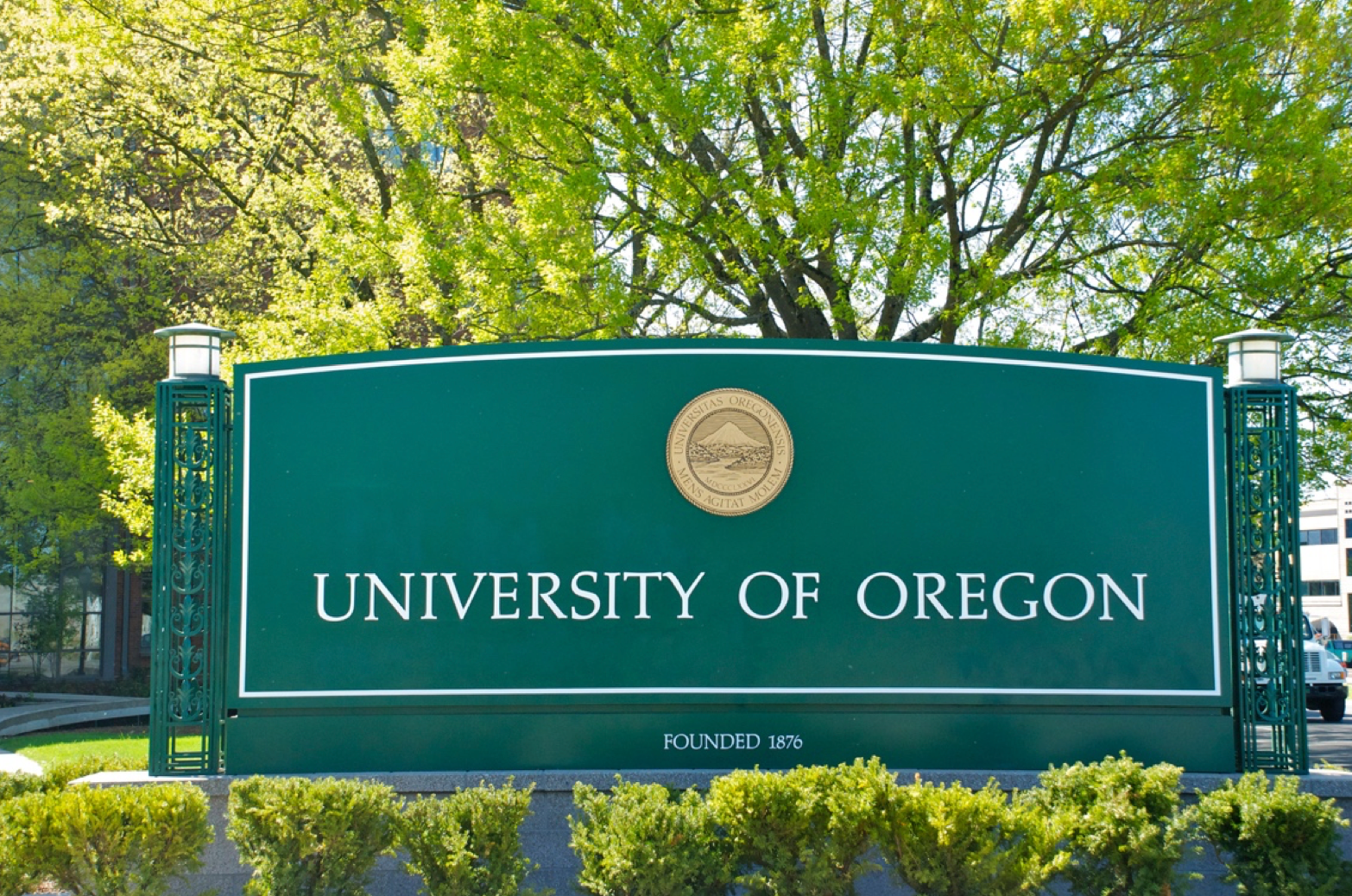 UO's I.D.E.A.L. Imperative: A Response to COVID-19
Division of Equity and Inclusion, 2020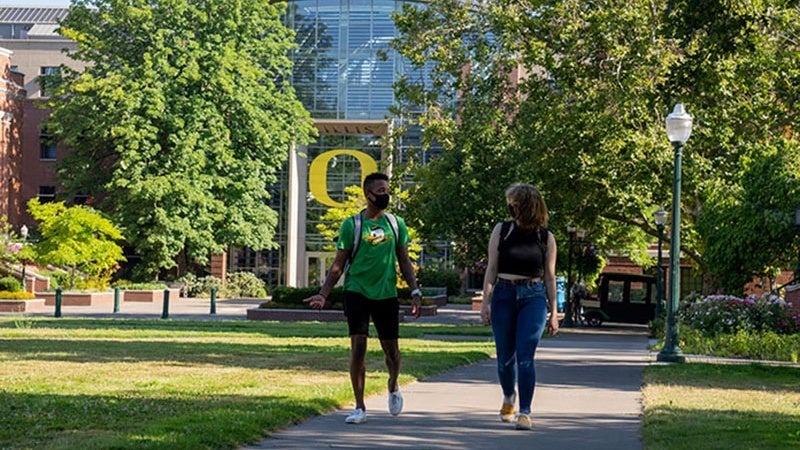 HB2864
Relating to cultural competence at post-secondary institutions of education
We work collaboratively to strengthen individual capacity and community bonds to advance the academic mission of the university through
Inclusion, Diversity, Evaluation, Achievement Leadership
 
---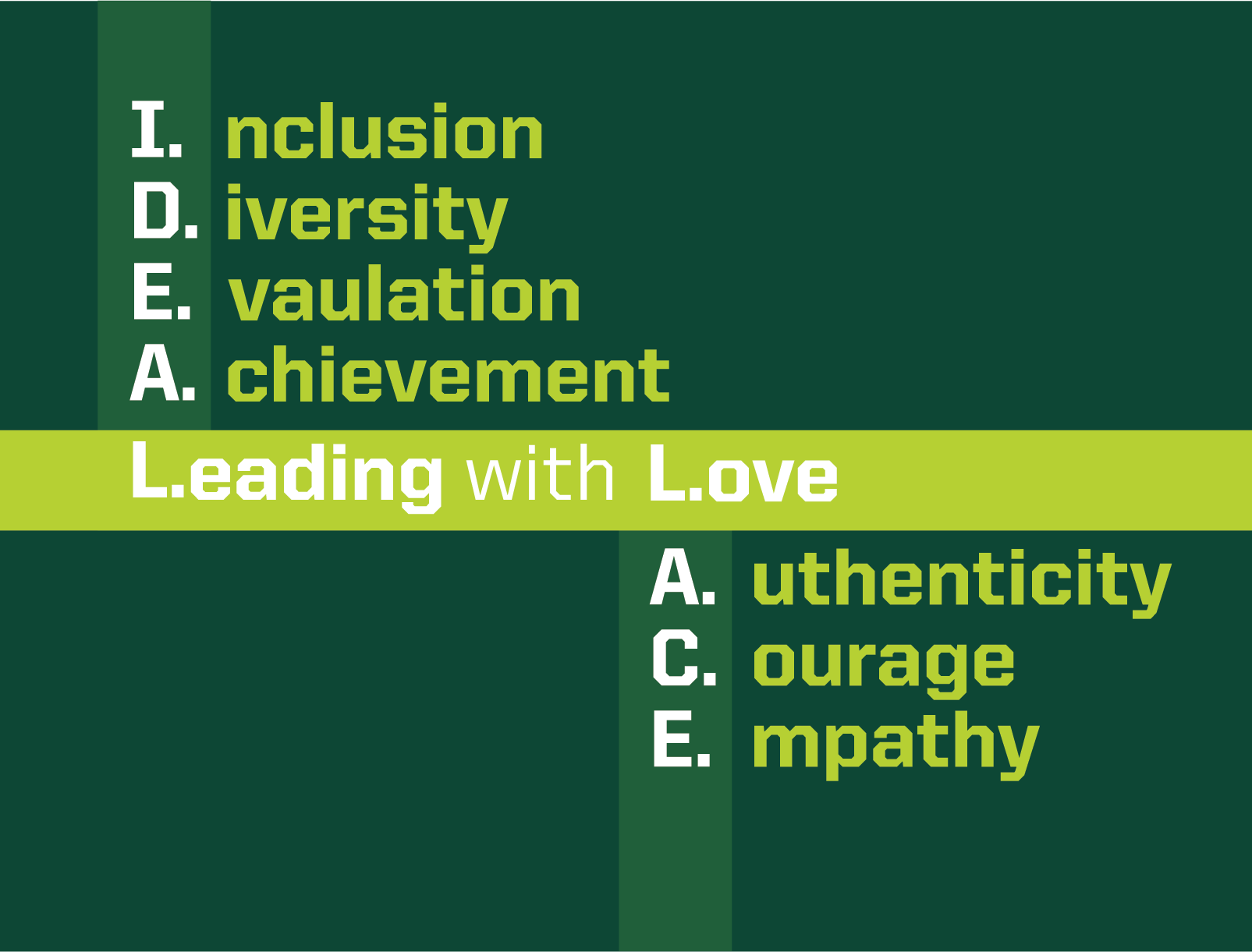 L.A.C.E. embodies the universal tenets of
Love, Authenticity, Courage and Empathy.
These interlocking values represent the being and doing of individuals and the institutions in which they engage. 
*©Yvette Alex-Assensoh 2013 

Yvette Alex-Assensoh
Vice President for Equity and Inclusion
​​​​​​
A Reflection on Pride Month 2021 at the University of Oregon As the old saying goes, you can't know your future without knowing your past. During Pride Month, this is especially pertinent. We can never forget that Pride was born from resistance. Specifically, it originates from the Stonewall Uprising of 1969. This tide-changing act of rebellion occurred when patrons of the Stonewall Inn, a queer bar in New York, fought back against police who were raiding the gathering spot, which was common at the time because "homosexual acts" were illegal in almost every state. Not only did this uprising over multiple nights play a pivotal role in accelerating the LGBTQIA+ liberation movement we know today, it was also led by Black and Brown trans sex workers, a reminder that the burden of resistance often falls on the most vulnerable despite the spoils rarely flowing the same way. Read more
BY THE NUMBERS
6.4%
2019-2020, Students Identifty as Asian/Pacific islander
IN THE SPOTLIGHT:
SUGAM SINGH 
"Whether it is fighting against racial injustice, or supporting the most vulnerable population during the pandemic, we must use this year's [ADPI Heritage Month] celebration as a means to have difficult conversations and realize ways to ensure the safety and thriving of ADPI culture and all the people it represents." - Sugam Singh,  Multicultural Academic Counselor, Asian, Desi and Pacific Islander Retention Specialist

Land Acknowledgement
The University of Oregon is located on Kalapuya ilihi, the traditional indigenous homeland of the Kalapuya people. Following treaties between 1851 and 1855, Kalapuya people were dispossessed of their indigenous homeland by the United States government and forcibly removed to the Coast Reservation in Western Oregon. Today, Kalapuya descendants are primarily citizens of the Confederated Tribes of Grand Ronde and the Confederated Tribes of Siletz Indians, and they continue to make important contributions to their communities, to the UO, to Oregon, and to the world.
In following the Indigenous protocol of acknowledging the original people of the land we occupy, we also extend our respect to the nine federally recognized Indigenous nations of Oregon: the Burns Paiute Tribe, the Confederated Tribes of the Coos, Lower Umpqua and Siuslaw Indians, the Confederated Tribes of the Grand Ronde, the Confederated Tribes of Siletz Indians, the Confederated Tribes of the Umatilla Indian Reservation, the Confederated Tribes of Warm Springs, the Coquille Indian Tribe, the Cow Creek Band of Umpqua Tribe of Indians, and the Klamath Tribes. We express our respect to the many more tribes who have ancestral connections to this territory, as well as to all other displaced Indigenous peoples who call Oregon home.