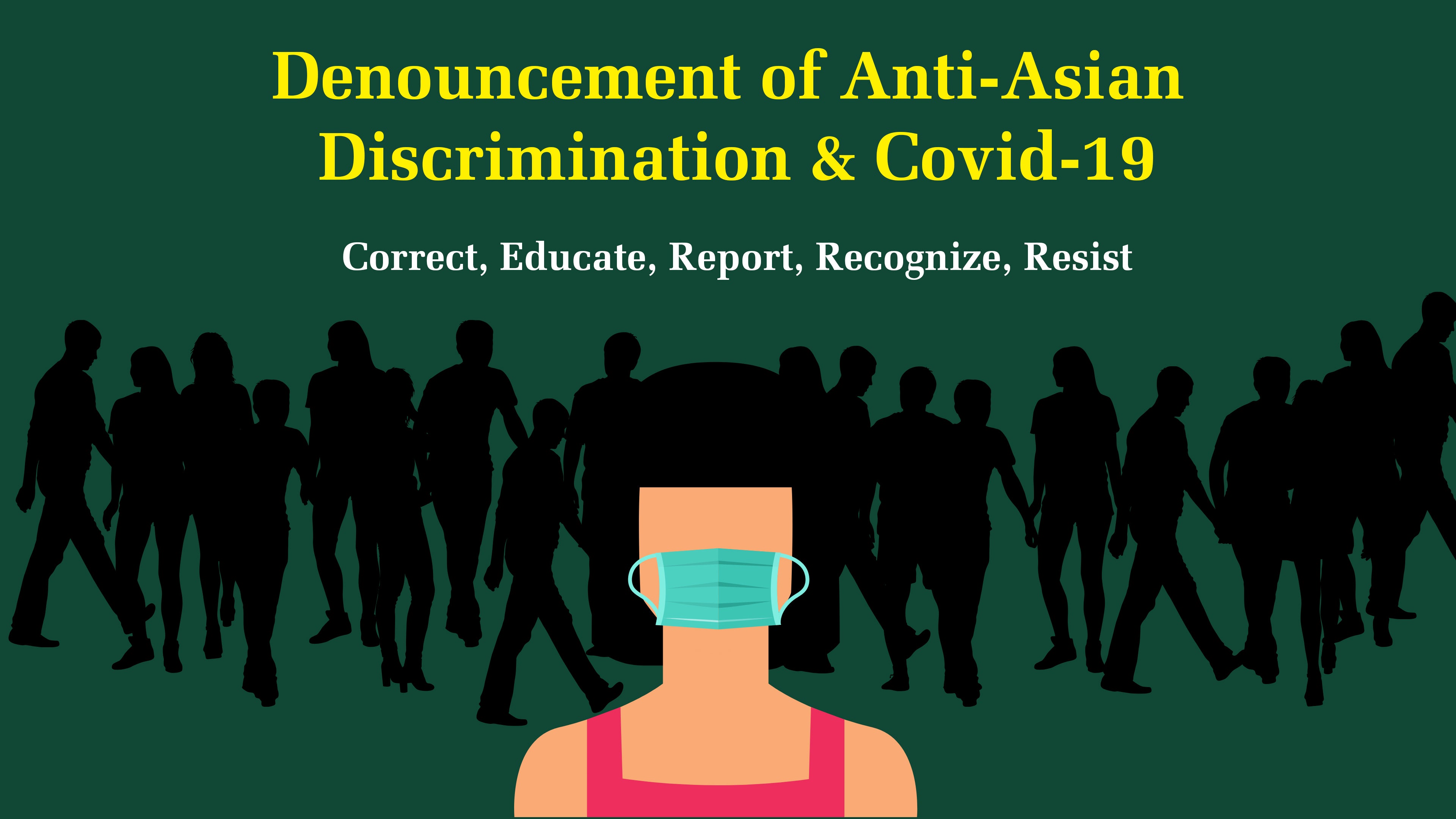 Messages fromYvette Alex-Assensoh,
Vice President for Equity and Inclusion
​​​​​​
"In addition to safety measures, we must take this time to come together instead of pulling apart as a human community...Read more
---
"As a parent and a faculty colleague, I'm writing to raise awareness about some of the invisible challenges around equity and inclusion that many of our graduate and undergraduate students are facing...Read More
Emergency CARES grants are available to students who have incurred expenses related to the disruption of campus operations due to coronavirus.
Examples of eligible expenses include medical, food, housing, utility, and technology expenses; relocation costs to return home; unexpected childcare; course materials; and other unexpected expenses.
Students who meet the eligibility requirements are encouraged to apply for the emergency grants
We work collaboratively to strengthen individual capacity and community bonds to advance the academic mission of the university through
Inclusion, Diversity, Evaluation, Achievement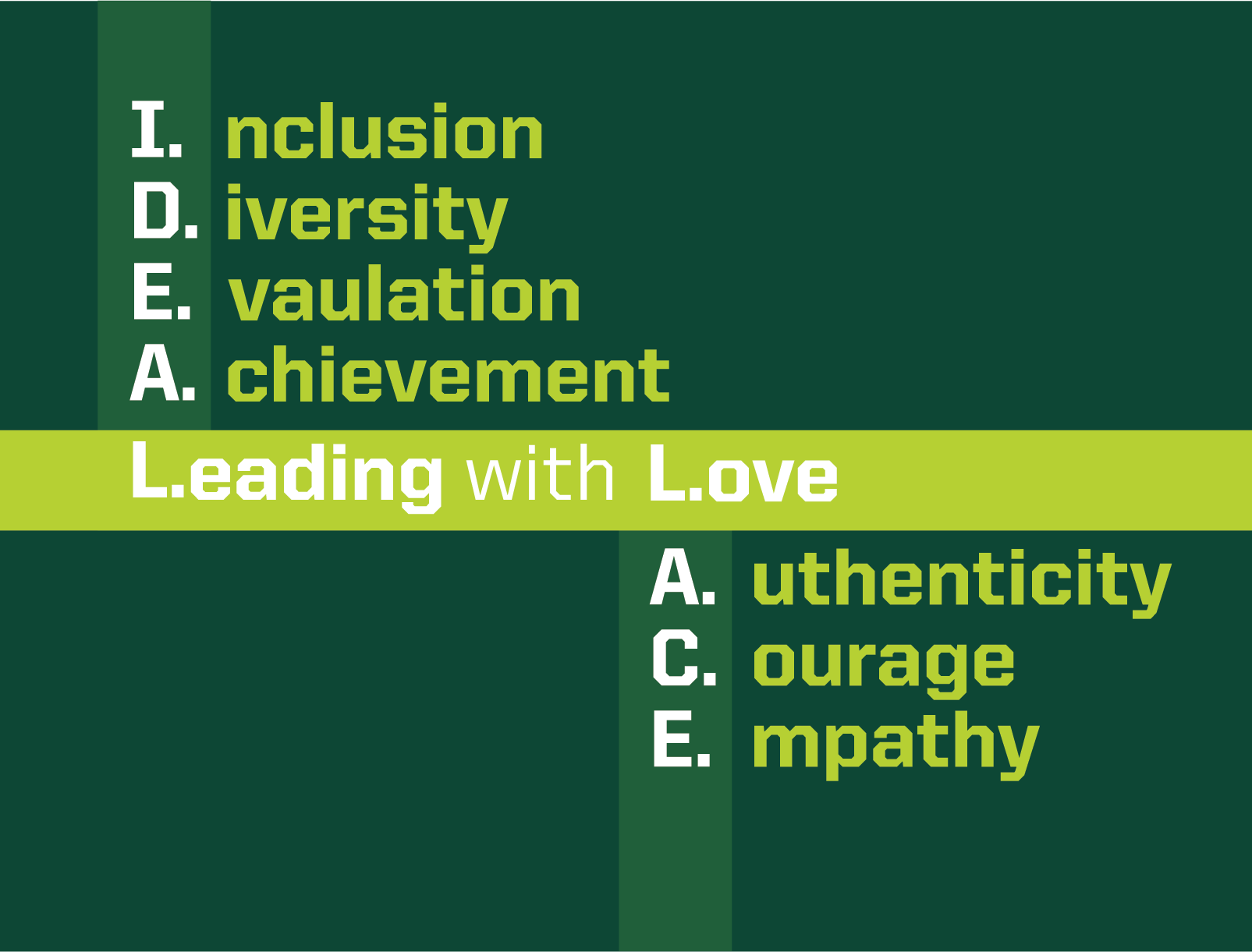 L.A.C.E. embodies the universal tenants of
Love, Authenticity, Courage and Empathy.
These interlocking values represent the being and doing of individuals and the institutions in which they engage. 
IN THE SPOTLIGHT
TASA LEOSO
Internal Director, Multicultural Center.
Major: Business Administration
---
BY THE NUMBERS
6.8%
 UO students, Asian, Native Hawaiian or other Pacific Islander American 2019-2020
81,000
volumes of Chinese, Japanese, and Korean materials in Knight Library Asian collection
17%
U.S. physicians of Asian descent
17  
student groups supporting ADPI students

Territorial Acknowledgement
The University of Oregon is located on Kalapuya ilihi, the traditional indigenous homeland of the Kalapuya people. Following treaties between 1851 and 1855, Kalapuya people were dispossessed of their indigenous homeland by the United States government and forcibly removed to the Coast Reservation in Western Oregon. Today, Kalapuya descendants are primarily citizens of the Confederated Tribes of Grand Ronde and the Confederated Tribes of Siletz Indians, and they continue to make important contributions to their communities, to the UO, to Oregon, and to the world.
In following the Indigenous protocol of acknowledging the original people of the land we occupy, we also extend our respect to the nine federally recognized Indigenous nations of Oregon: the Burns Paiute Tribe, the Confederated Tribes of the Coos, Lower Umpqua and Siuslaw Indians, the Confederated Tribes of the Grand Ronde, the Confederated Tribes of Siletz Indians, the Confederated Tribes of the Umatilla Indian Reservation, the Confederated Tribes of Warm Springs, the Coquille Indian Tribe, the Cow Creek Band of Umpqua Tribe of Indians, and the Klamath Tribes. We express our respect to the many more tribes who have ancestral connections to this territory, as well as to all other displaced Indigenous peoples who call Oregon home.