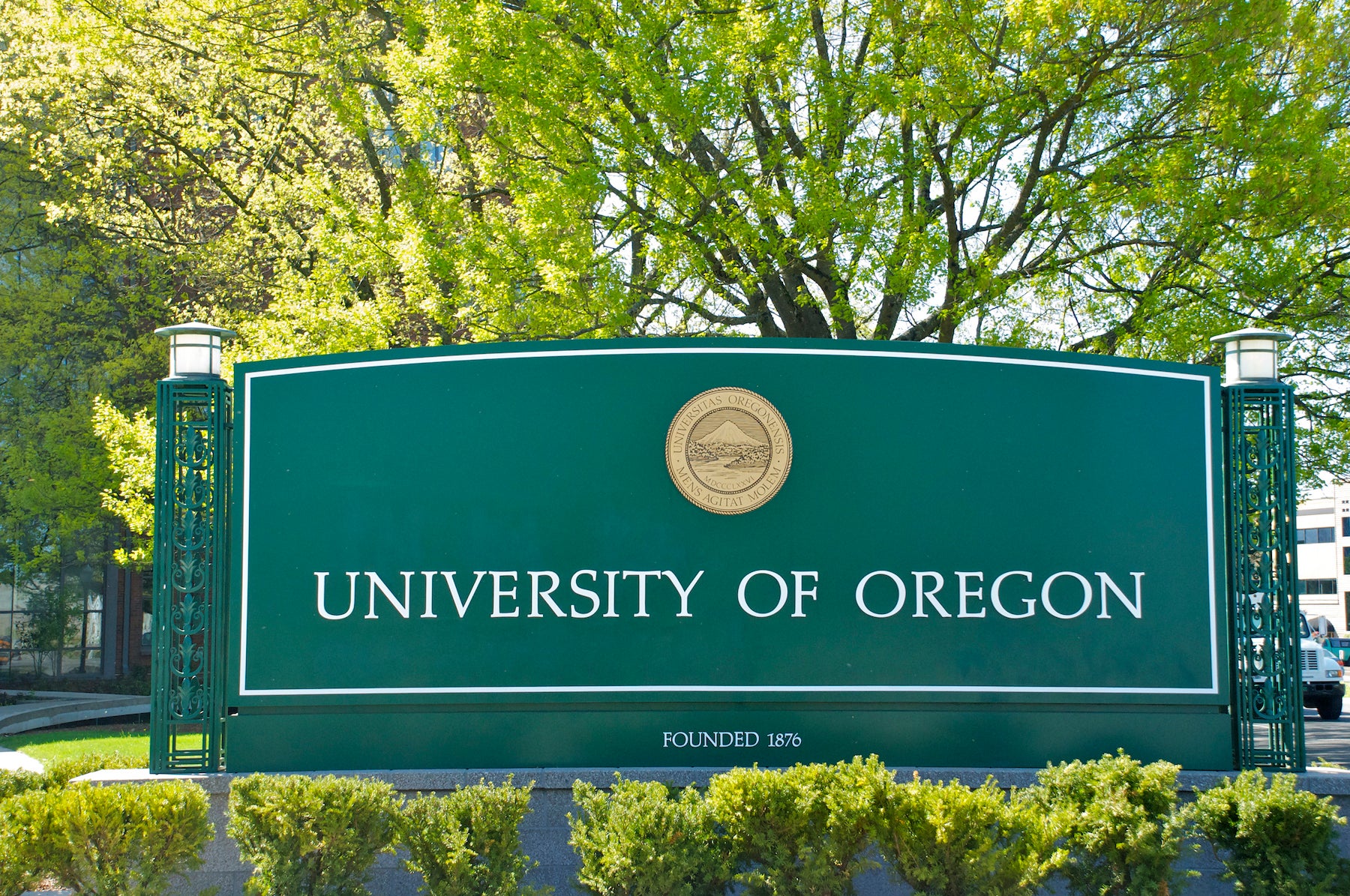 UO's I.D.E.A.L. Imperative:
A Response to COVID-19
Prepared by the Division of Equity and Inclusion, 2020
We work collaboratively to strengthen individual capacity and community bonds to advance the academic mission of the university through
Inclusion, Diversity, Evaluation, Achievement Leadership
 
---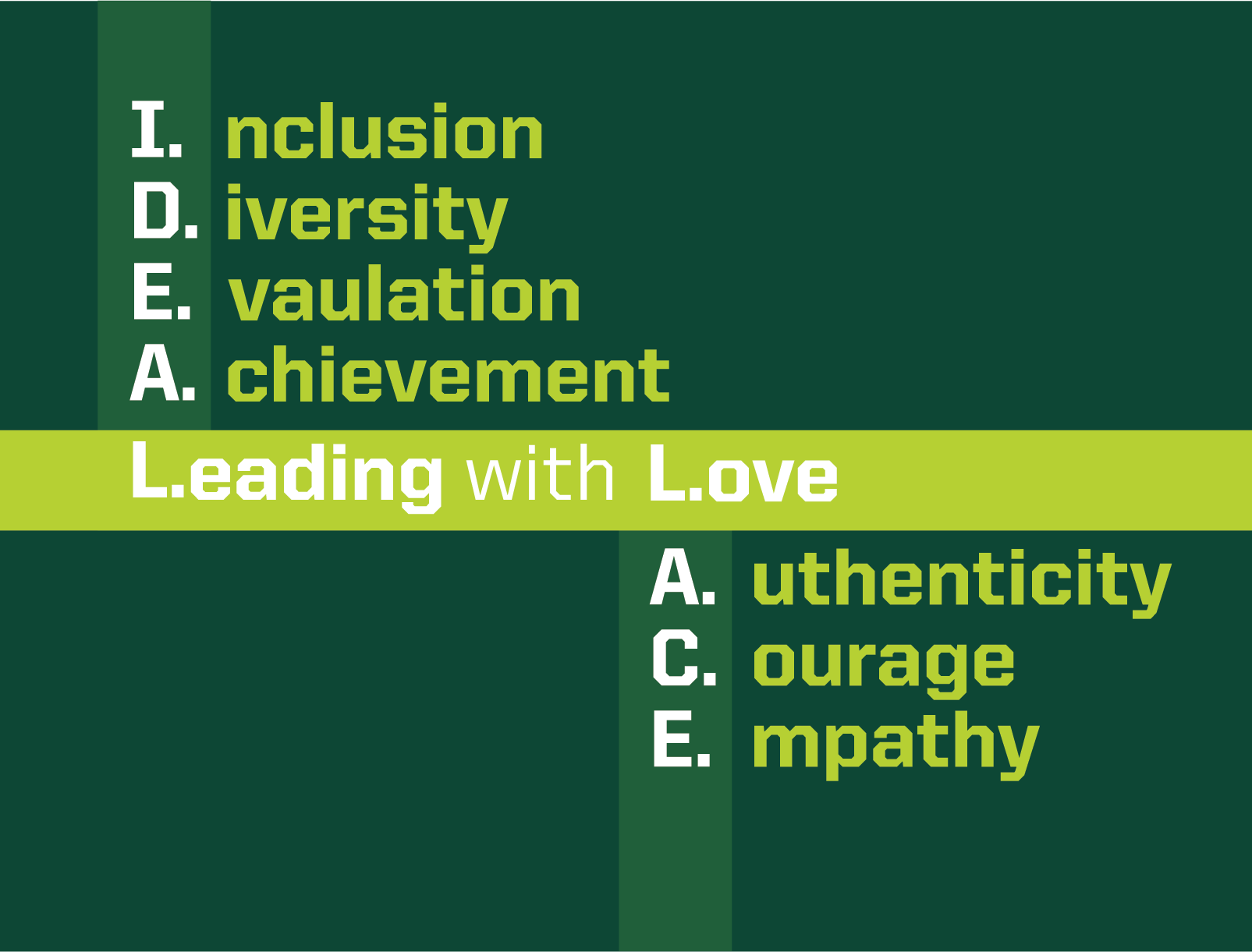 L.A.C.E. embodies the universal tenets of
Love, Authenticity, Courage and Empathy.
These interlocking values represent the being and doing of individuals and the institutions in which they engage. 
*©Yvette Alex-Assensoh 2013 
Yvette Alex-Assensoh, Vice President for Equity and Inclusion
​​​​​​
OCF: Community Voices: Yvette Alex-Assensoh "COVID-19 has the entire world on a virtual time out. In my opinion, it's an opportunity to lean into our own families while also asking how we can best support others during their time of need."
Marching Forever, But Going Nowhere
"For centuries, black people have been the proverbial canaries of the American coal mine, literally sacrificing their lives to warn others of toxic conditions ..Read more
BY THE NUMBERS
96
alumni from the Sapsik'ʷałá program
9
Federally recognized indigenous nations in Oregon
52
Years of UO Mother's Day Pow Wows
13 
OREGON SENATE BILL 13 REQUIRES OREGON SCHOOLS TO TEACH TRIBAL HISTORY AND LIFE EXPERIENCES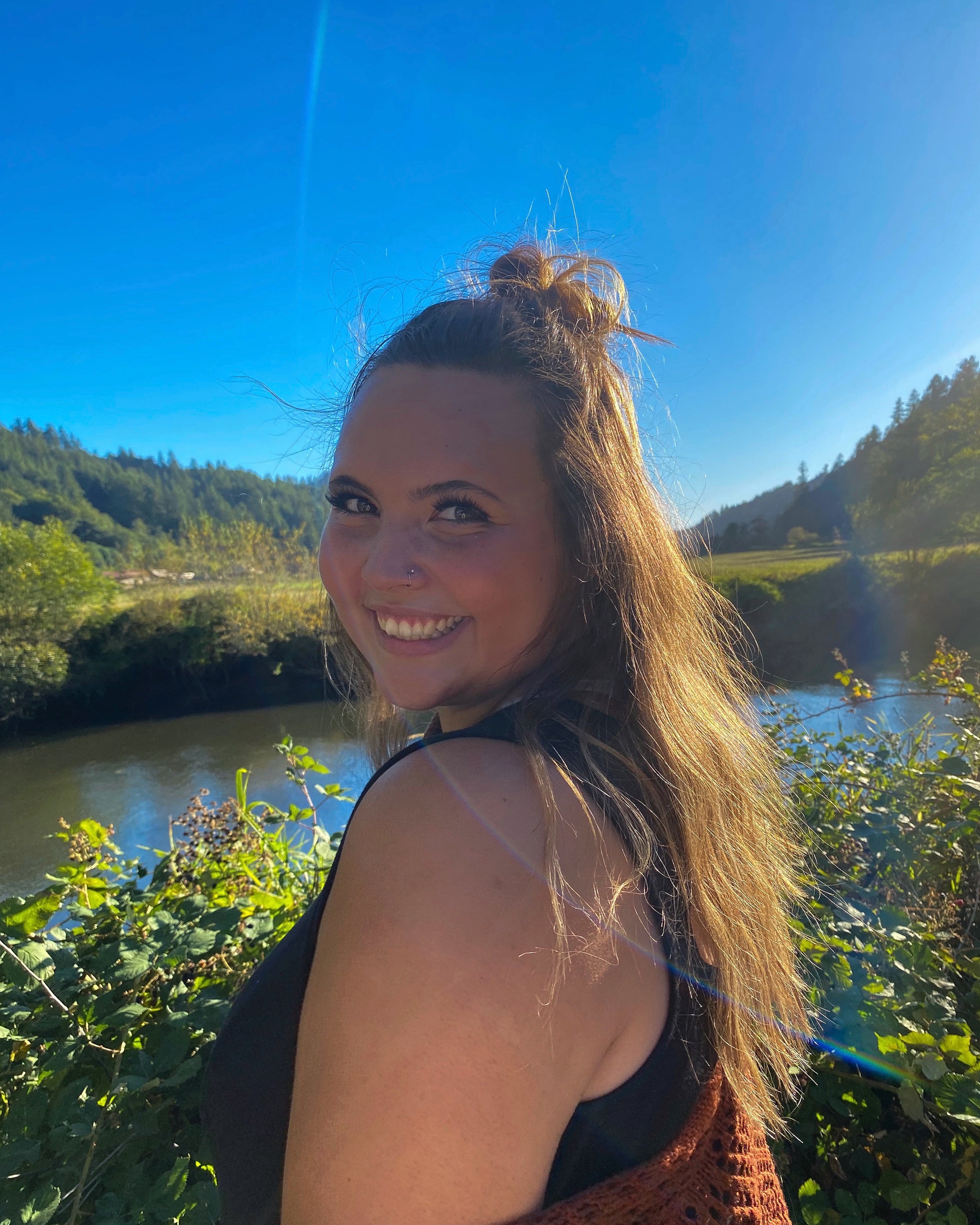 IN THE SPOTLIGHT: 
JORNEY BALDWIN 
Major: Family Human Services; Journalism
Minor: Native American studies.hanis Coos and enrolled member in the Coos, Lower Umpqua, and Siuslaw Tribe.
"Joining the ARC and participating in NASU events last year changed my life. I have been able to learn about not only other's traditions, cultures, and dreams but I also was able to engage in a community that helped me learn more about  myself in many different aspects."

Territorial Acknowledgement
The University of Oregon is located on Kalapuya ilihi, the traditional indigenous homeland of the Kalapuya people. Following treaties between 1851 and 1855, Kalapuya people were dispossessed of their indigenous homeland by the United States government and forcibly removed to the Coast Reservation in Western Oregon. Today, Kalapuya descendants are primarily citizens of the Confederated Tribes of Grand Ronde and the Confederated Tribes of Siletz Indians, and they continue to make important contributions to their communities, to the UO, to Oregon, and to the world.
In following the Indigenous protocol of acknowledging the original people of the land we occupy, we also extend our respect to the nine federally recognized Indigenous nations of Oregon: the Burns Paiute Tribe, the Confederated Tribes of the Coos, Lower Umpqua and Siuslaw Indians, the Confederated Tribes of the Grand Ronde, the Confederated Tribes of Siletz Indians, the Confederated Tribes of the Umatilla Indian Reservation, the Confederated Tribes of Warm Springs, the Coquille Indian Tribe, the Cow Creek Band of Umpqua Tribe of Indians, and the Klamath Tribes. We express our respect to the many more tribes who have ancestral connections to this territory, as well as to all other displaced Indigenous peoples who call Oregon home.