The New Student Fall Retreat (NSFR) is designed for new incoming first year and transfer students from diverse backgrounds.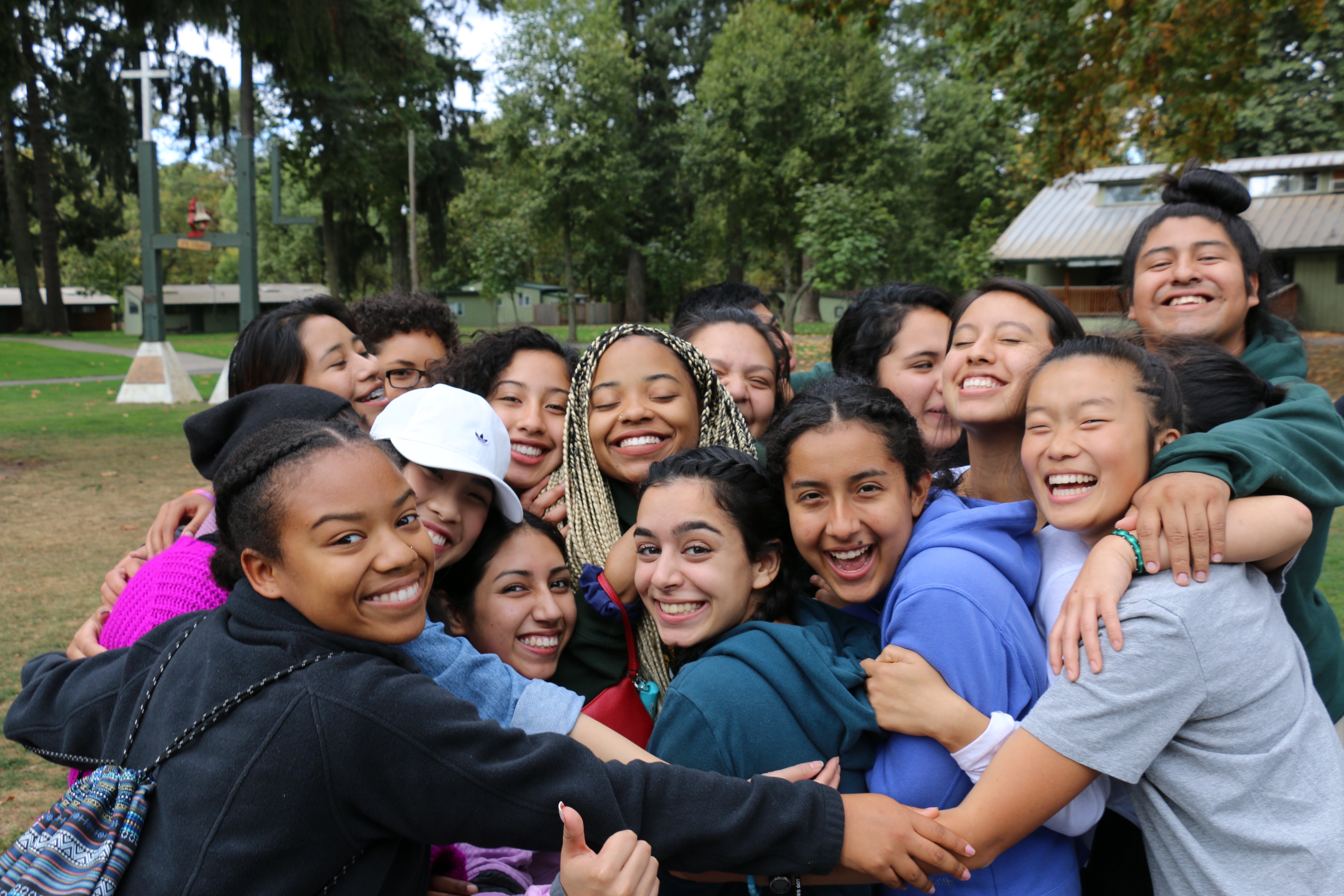 New Student Fall Retreat ​​​​goals are to:
Create an inviting space for new incoming students to connect with diverse UO students, faculty, and staff.
Develop a strong sense of identity and leadership skills. 
Discover valuable campus resources and opportunities.
Create strong social and academic networks. 
The Student Leadership Team (SLT), a team of student facilitators, support the new students during the retreat.
2019-20 Retreat Friday, October 4th -- Sunday, October 6th
Register for this year's retreat here Questions? Email cmae@uoregon.edu
Meet your 2019-20 Student Leadership Team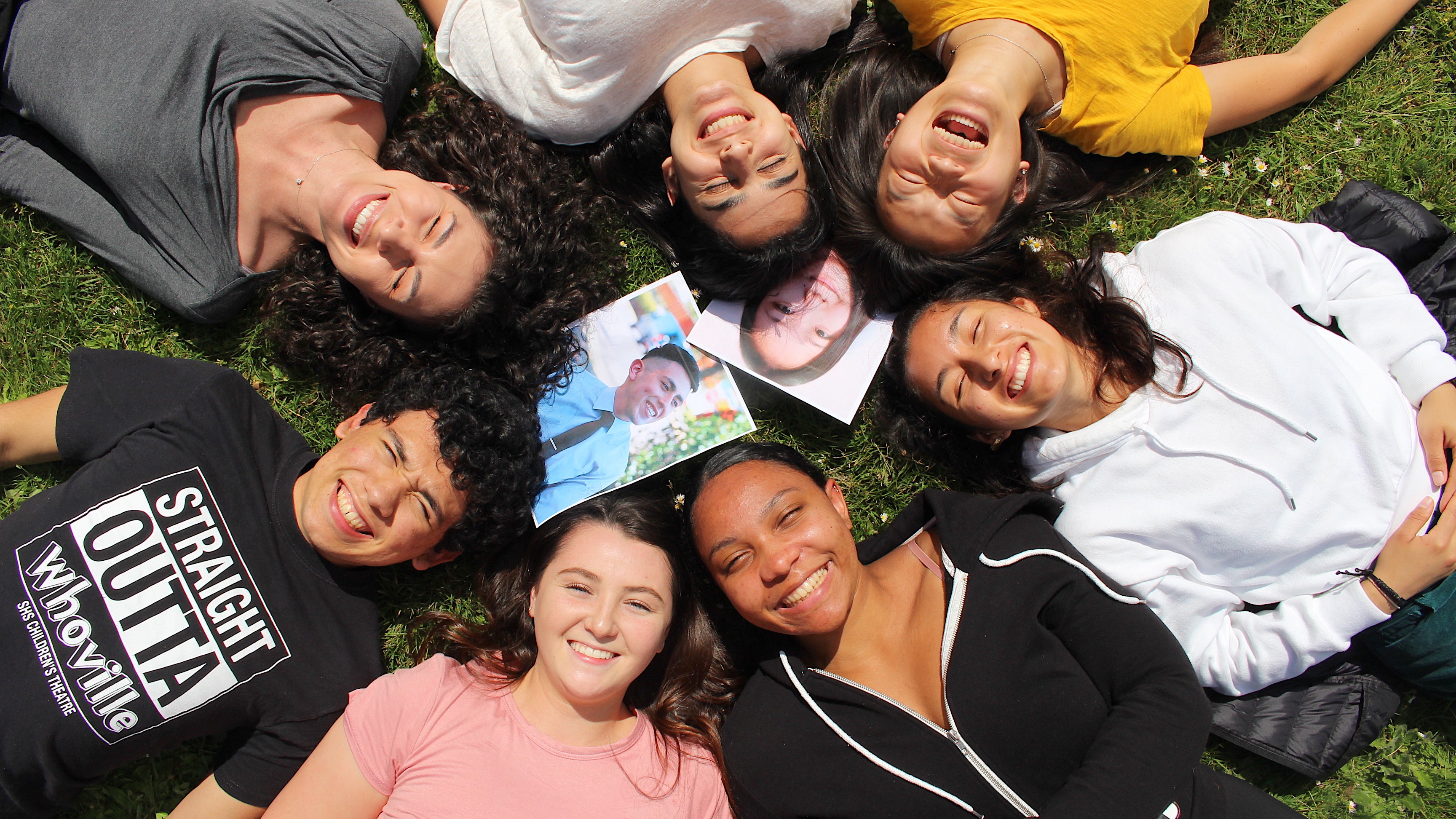 What a great time we had at last year's retreat!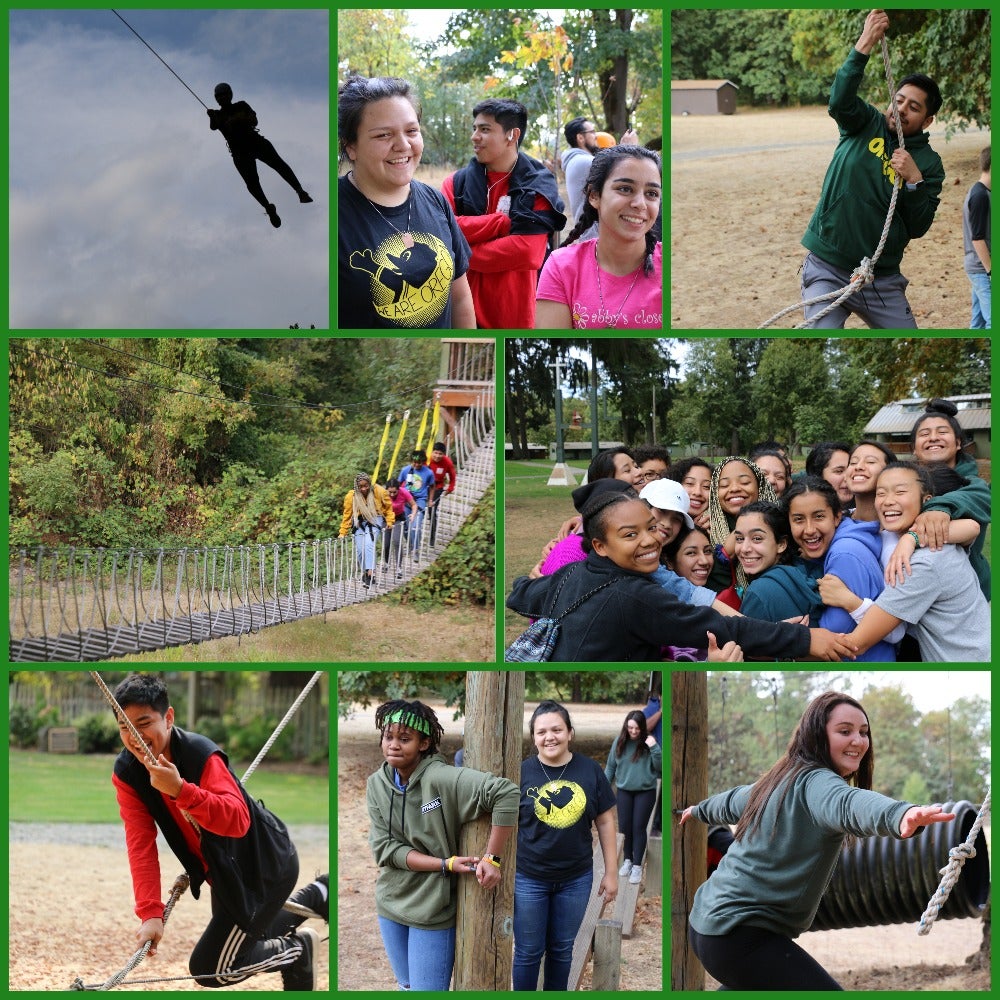 ---