UO MLK Awards Ceremony and Luncheon
Thurs, Jan 16,11:30 a.m., EMU Ballroom

Presentation of awards by Provost Patrick Phillips; musical performances; gallery walk; Martin Luther King Jr. tributes by faculty members, staff and students; remarks by UO President Michael Schill and VP for Equity and Inclusion Yvette Alex-Assensoh.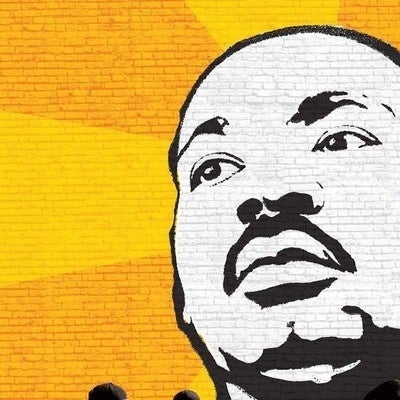 Holden Center MLK Day of Service
Mon, Jan 20, 9 a.m. - 3 p.m., Global Scholars Hall, Great Room
Register on OrgSync; registration for specific projects begins at 9 a.m. in the GSH Great Room.  Return to campus at 1 pm. for lunch. Project registration on a first come basis morning of event.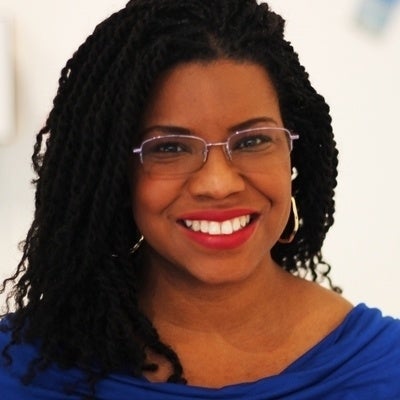 BeHashtag
with April Reign
Tues, January 21,  5:30 to 7:30 p.m., EMU Ballroom

Creator of the viral hashtag turned movement #OscarsSoWhite, Reign's movement has led to systematic change  in the Academy of Motion Picture Arts and Sciences. She is a passionate advocate for diversity, inclusion, and representation in Hollywood and beyond.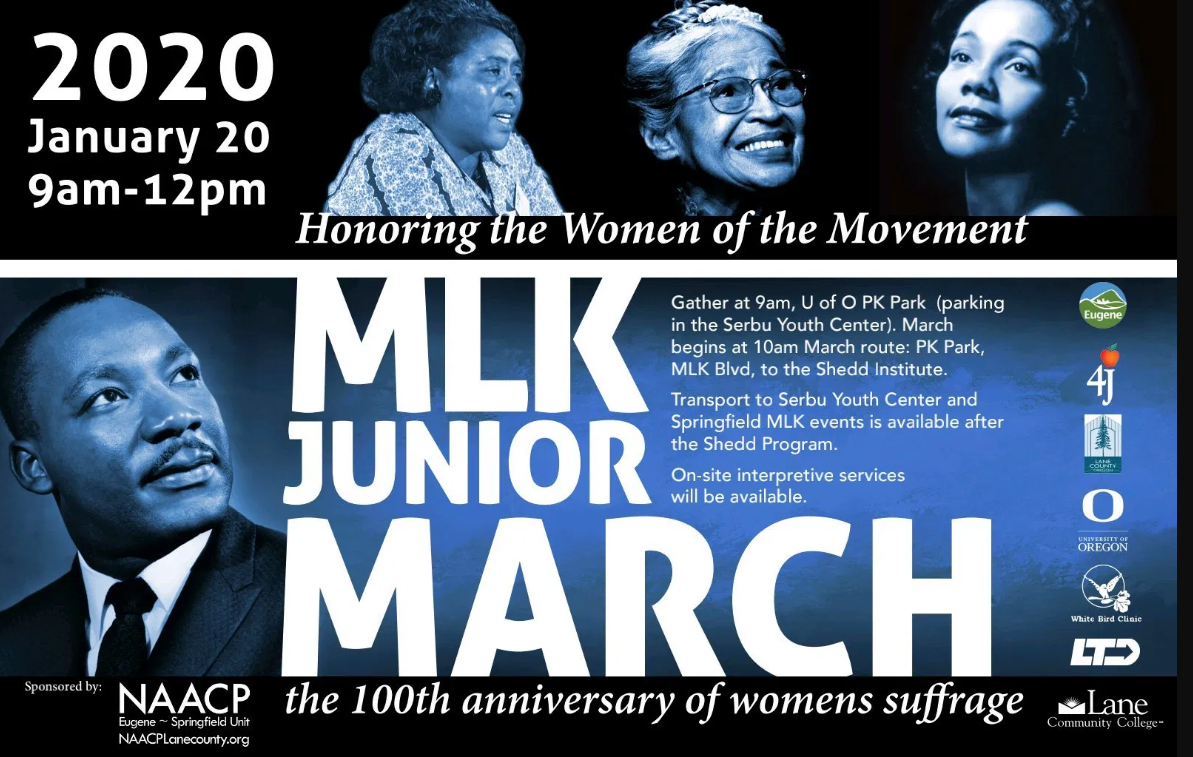 NAACP MLK Junior March
Mon, Jan 20, 9 a.m. - noon
March: North Gate Autzen Stadium; Program: Shedd Institute
2020 will mark the 100th anniversary of a women's right to vote in the United Stated. We will also note the fact that Black women truly didn't get the full right to vote until the voting rights Act of 1965, and in many ways are still fighting today to do so. Join neighbors and friends to stand for the ongoing Journey for Justice in America. 
t
Springfield MLk March and Celebration
Mon, Jan 20, 1- 3:30 p.m.
March: Springfield Justice Center
Program: Springfield High School
A celebration recognizing MLK through K-12 student entries of essays, speeches, poetry, and art. This year's theme s "Justice for Everyone." Keynote Speakers will be the high school speech contest winners.