Dr. Rev. Martin Luther King, Jr.
January 15, 1929 - April 4, 1968
Rev. Martin Luther King, Jr. Day: Monday, January 17, 2022
"You are not only responsible for what you say, but also for what you do not say."
Portrait by Janine Robinson
University of Oregon
Dr. Rev. Martin Luther King, Jr. 
Commemoration and Awards Event 
Thursday, January 13, 2022
Learn more about the awards event 
Eugene/Springfield
NAACP 37th annual Martin Luther King Jr. Community March!
January 17th, 2022
Meet and Park at Serbu Center, 8:30 to 9 am
Kick Off Rally: North Gate Autzen Stadium, 9 to 10 am.
Closing Progam at Shedd 11 am to noon. Vaccinations Requited.
Program zoomed live.
For more upcoming information NAACP
Holden Center
MLK Day of Service
Monday, January 17, 2022
9am to 1pm (check-in opens at 8:45am)
Join the Holden Center for the Martin Luther King Jr. Day of Service as they honor the legacy of Dr. King
by serving the local community and focusing on educating ourselves about racial justice in K-12, locally and nationally, and exploring the impacts for the future.
Registration will open week 1 of winter term.
Check on the Holden Center website for more info.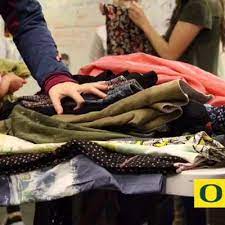 Martin Luther King, Jr. 2022 Keynote Speaker
Payton Head
Tuesday, January 25, 2022
5:30 to 7:30pm
 Erb Memorial Union (EMU), Ballroom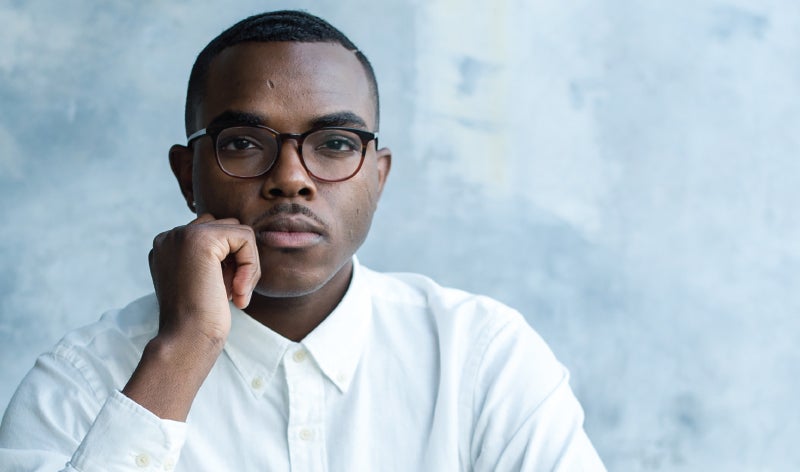 A rising community leader, Payton Head is invested in developing institutional cultures that are grounded in equity. He empowers students and campus administrators to fight hatred with radical love for others and themselves.
Following the events in Ferguson, he spearheaded conversations about improving race relations in the state of Missouri. Head's viral Facebook post detailing his experience with fighting systemic injustice at Mizzou ignited the student body to fight for a more inclusive campus and be a change agent in higher education. A rising community leader, Payton Head details the adversities caused by race, gender, and sexual orientation discrimination and proven solutions to facilitate open dialogue and embrace marginalized communities.
With passion about the theory of education and action in order to affect change, with the National Campus Leadership Council and the US Department of Education in 2016, he co-authored a guide for student leaders on strategy for addressing inclusion at educational institutions and presents to university communities nationwide on the importance of creating a culture of acceptance.
UO's 2022 Martin Luther King Keynote Speaker is organized by The Be Series and the Dean of Students: Multicultural Education Engagement and Student Success
Check back later for information on these and other campus and community events