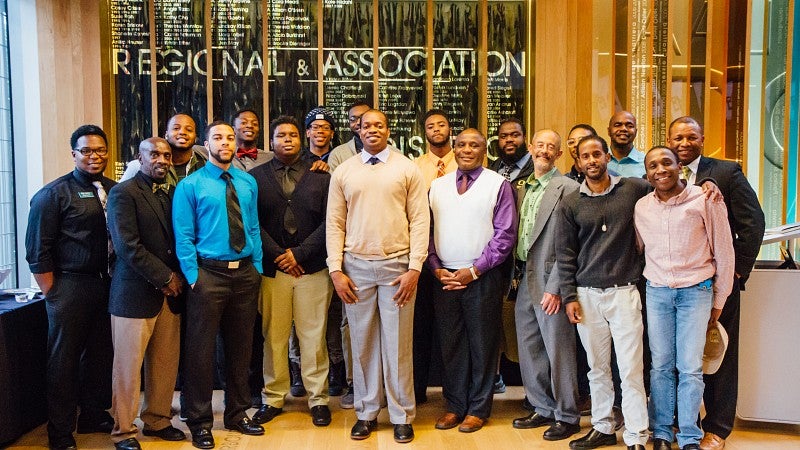 The Black Male Alliance (BMA) is designed to provide personal, social and academic integration for self-identified Black Male students at the University of Oregon. Our goals are to provide an affinity space for students to meet, engage and network with other students, staff/faculty & community members for the purposes of community building, academic enrichment and professional development.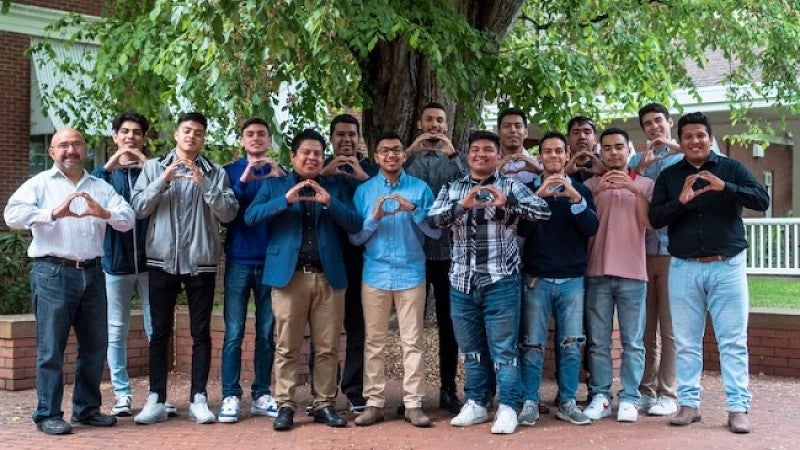 The Latinx Male and Allie Alliance is a student organization that supports Latinx students in their UO college experience. Students can benefit and contribute to the development of a welcoming, inclusive, and safe student organization focused on the unique needs and interests of Latinx male college students. The Alliance provides academic, cultural, social, leadership development, and personal support to UO undergraduate students. The Alliance has been sponsored by the Division of Equity and Inclusion since the fall of 2017.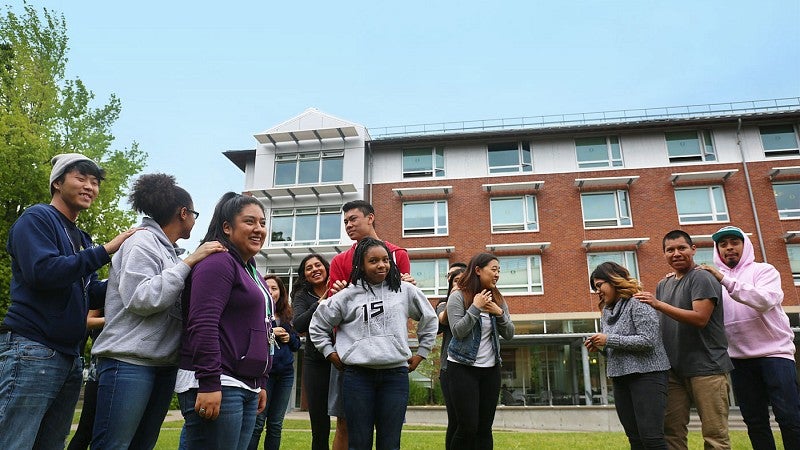 Weaving New Beginnings: Creating Connections is a networking reception to welcome all students, faculty, and staff of color with opportunities to network with faculty, staff, and students of color; tabling with student and university resources; and presentations from campus entities.