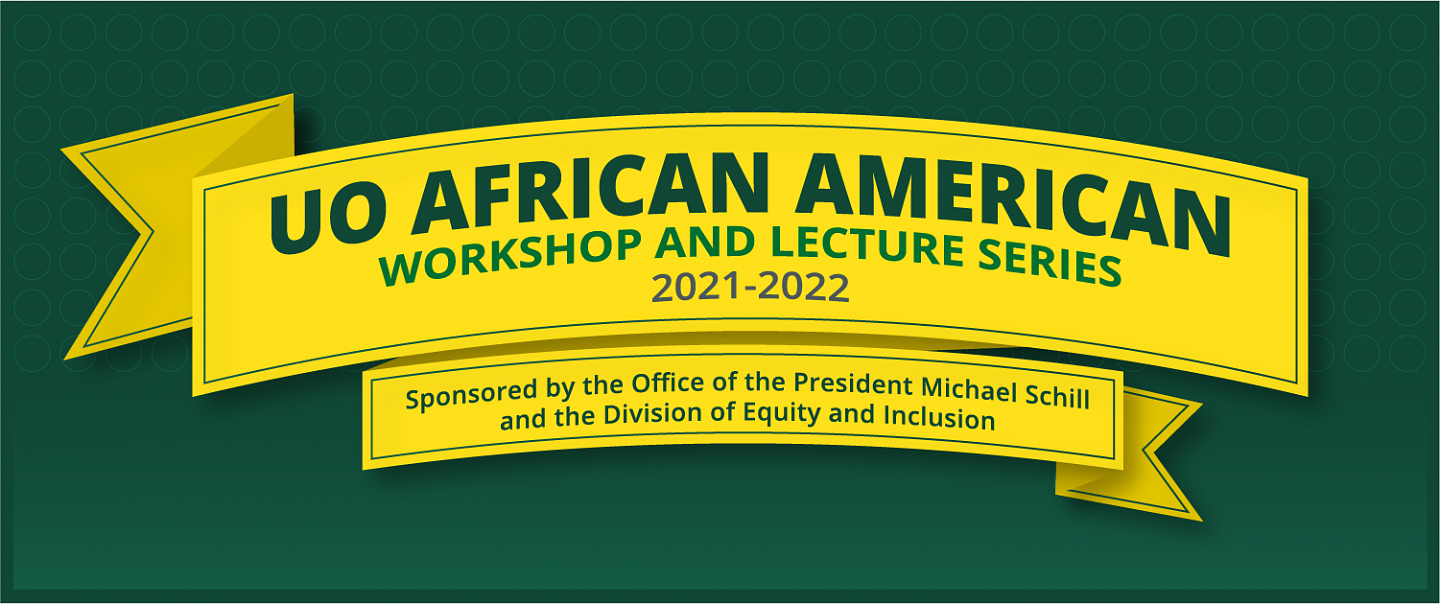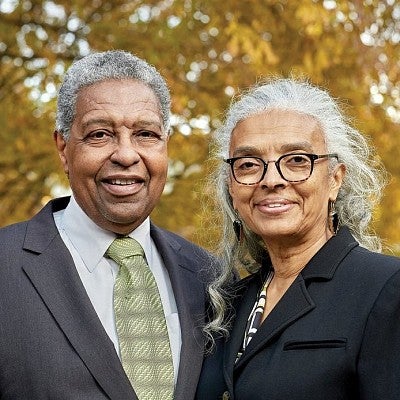 William Darity & Kirsten Mullen 
March 8, 2022, 5:30 PM, Virtual Event
 "Reconstruction, Redress and Redistributive Justice"
William A. Darity Jr. and A. Kirsten Mullen will build a case for reparations that includes, but goes beyond, 'slavery reparations.' They will provide a strategy for a reparations plan. They also will talk about their award-winning publication, From Here to Equality: Reparations for Black Americans in the 21st Century (UNC Press, 2020).
BIOS
Dr. William Darity Jr. and Ms. A. Kirsten Mullen co-authored From Here to Equality: Reparations for Black Americans in the 21st Century. Their book confronts injustices head-on and makes the most comprehensive case to date for economic reparations for U.S. descendants of slavery. William Darity Jr. is the Samuel DuBois Cook Professor of Public Policy, African and African American Studies, and Economics and the founding director of the Samuel DuBois Cook Center on Social Equity at Duke University. A. Kirsten Mullen is a writer, folklorist, and museum consultant. She is the founder of Artefactual, an arts-consulting practice, and Carolina Circuit Writers, a literary consortium that brings expressive writers of color to the Carolinas.
Missed the lecture? Watch a recording of the event here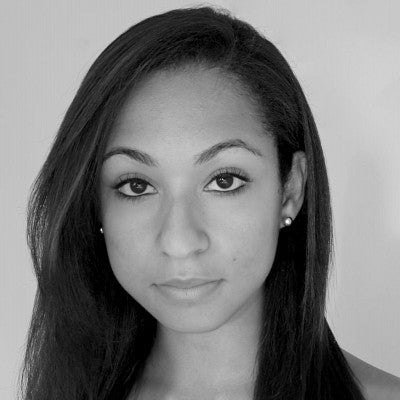 Claudia Schreier
February 22, Noon
In-Person ONLY: EMU Redwood Room 214
Creating Passage: Reflections on Choreographing for Dance Theatre of Harlem
Choreographer Claudia Schreier has choreographed, directed, and produced for dance, opera, and film across the U.S. and internationally. She will discuss the creative process for her 2019 ballet, 'Passage,' created for Dance Theatre of Harlem in recognition of the 400th anniversary of the arrival of enslaved Africans to Virginia. The work is the subject of the PBS Emmy Award-winning documentary, "Dancing on the Shoulders of Giants" (Capital Region). Set to a commissioned score by Jessie Montgomery, 'Passage' offers a moving reflection on the fortitude of the human spirit. Schreier will delve into bringing the ballet from concept to the stage and its connection to the legacy of legendary DTH founder Arthur Mitchell.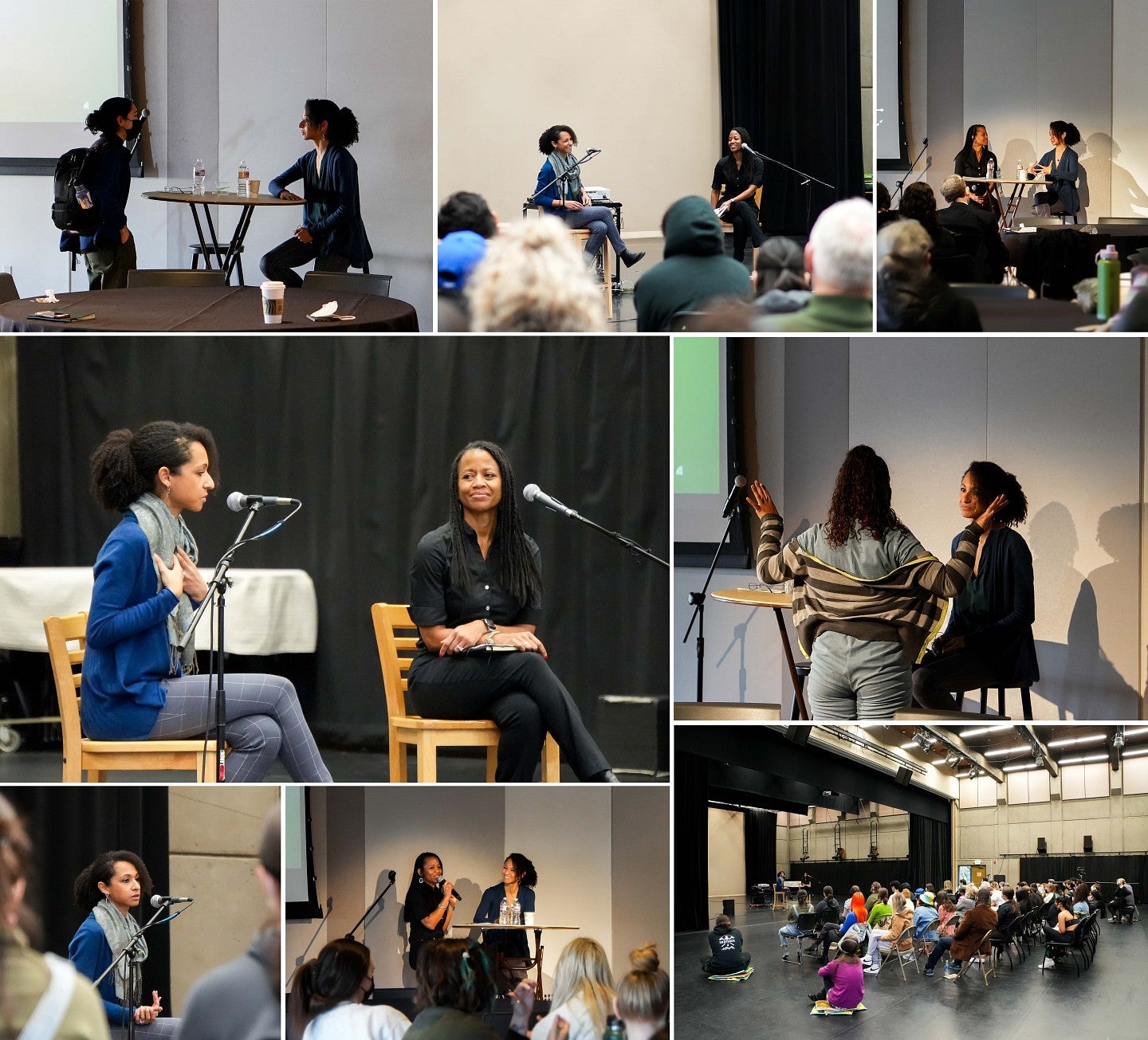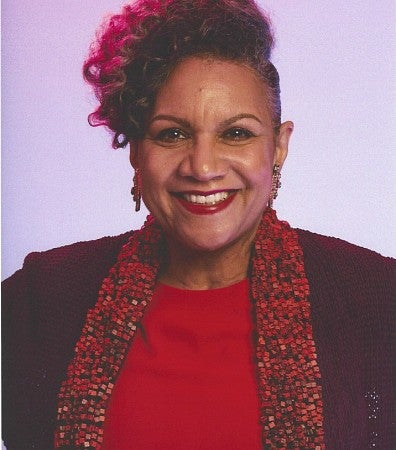 A'Lelia Bundles
UO Law School Derrick Bell Lecture 
"Your First Duty Is to Humanity" – Echoes of Derrick Bell in Madam C. J. Walker's Activism and Entrepreneurship
February 9, 2022, 5:30 PM
 
A'Lelia Bundles is an author and journalist. She is the author of On Her Own Ground: The Life and Times of Madam C.J. Walker – a New York Times Notable Book about her great-great-grandmother. Her non-fiction book is the inspiration for Self Made, the fictional four-part Netflix series. Bundles is a vice chair emerita of Columbia University's Board of Trustees and chair emerita of the board of the National Archives Foundation. She also is a member of the advisory boards of the March on Washington Film Festival, and founded the Madam Walker Family Archives. She is currently working on a biography about her great-grandmother A'Lelia Walker.
UO School of Law Derrick Bell Lecture
Missed the lecture? See it on the UO School of Law's YouTube channel here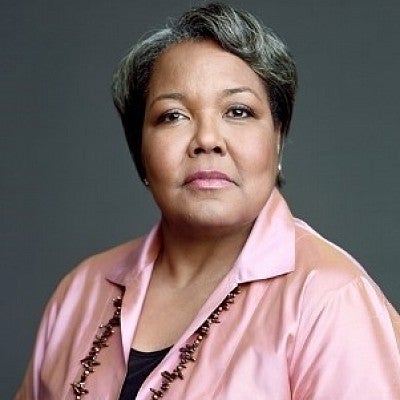 For African Americans, the 20th century, in many ways, represented a century of growth and expansion even under difficult circumstances. To the dismay of many, the 21st century has seen a retrenchment in this growth as evidenced by continued social unrest, the siege on our nation's capital, COVID 19 and the digital divide and educational disparities. Mainstream America's knowledge of African Americans is still very limited and rooted in stereotype. Many of the nation's libraries, museums and archives contain racially biased or insensitive material and a lack of African American collections. The need to change this is urgent, since society still preferences those who have documentary evidence of their value. Lonnie Bunch, the 14th Secretary of the Smithsonian Institution, underscored this point in a 2016 interview when he warned that the 20th century African American historical record would be obliterated if corrective action was not taken within the next decade. 
Julieanna Richardson is the founder of The HistoryMakers, the largest national collection effort of African American video oral histories on record since the WPA Slave Narratives. She holds a J.D. from Harvard Law School. She founded her own production company, SCTN Teleproductions. Richardson was awarded the 2014 Legacy Award from Black Enterprise Magazine and was profiled in 2014's American Masters: The Boomer List. 
Missed the event? Watch a recording of it here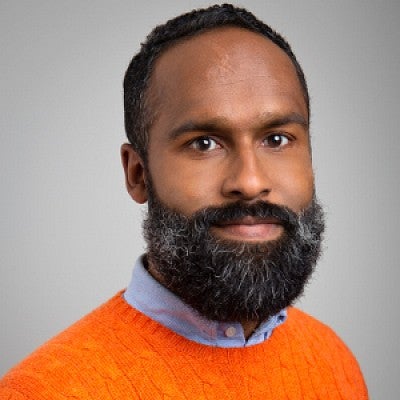 Emerson Sykes
 October 26, 2021
"The Case for Free Speech and Racial Justice: Supporting Black activism on campus"
Recently, young, Black activists have played a central role in America's ongoing reckoning with white supremacy and anti-Blackness through protest, advocacy, and creative expression. But this is nothing new. Student activists have long wielded the power to shape the cultural narratives and society around them. Reflecting on his experiences working with campus activists from across the US and throughout Africa, a First Amendment attorney at the ACLU makes the case for reclaiming free speech as a progressive value and tool for social change.
Emerson Sykes is a senior staff attorney at American Civil Liberties Union with the ACLU Speech, Privacy, and Technology Project. He focuses on First Amendment free speech protections and works on civil liberties and human rights at the local, national, and international levels. Formally, Sykes was a legal advisor for Africa at the International Center for Not-for-Profit Law (ICNL). He holds a J.D. from the New York University School of Law, and a Master of Public Affairs degree from Princeton School of Public and International Affairs.
Missed the event? Watch a recording of it here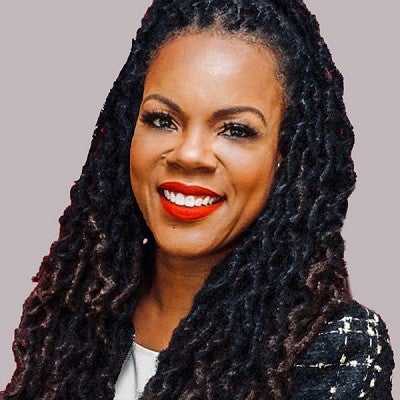 C. Nicole Mason
October 19, 2021
"Building the Future: Policies for a Gender-Equitable Recovery."
At the start of the pandemic, Mason coined the term she-cession to describe the disproportionate impact of the employment and income losses on women. Dr. Mason is the author of Born Bright: A Young Girl's Journey from Nothing to Something in America (St. Martin's Press) and has written hundreds of articles on women, poverty, and economic security. Her writing and commentary have been featured in the New York Times, MSNBC, CNN, NBC, CBS, the Washington Post, Marie Claire, the Progressive, ESSENCE, Bustle, BIG THINK, Miami Herald, Democracy Now, and numerous NPR affiliates, among others.
 
C. Nicole Mason is the president and chief executive officer of the Institute for Women's Policy Research. Having stepped in the role in November 2019, Dr. Mason is the youngest person currently leading one of the major inside-the-Beltway think tanks in Washington, D.C., and one of the few women of colors to do so. Dr. Mason has spearheaded research on issues relating to economic security, poverty, women's issues, and entitlement reforms; policy formation and political participation among women, communities of color; and racial equity.
Missed the event? Watch a recording of it here