Jewish American Heritage Month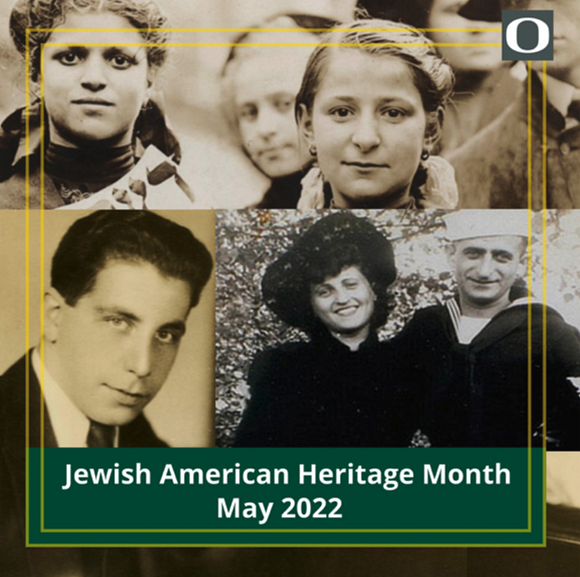 Jewish American Heritage Month was first formally recognized nationally by George W. Bush in May 2006. This month recognizes Jewish people who are living in and contributing to the social fabric of the United States.
Originally, there was Jewish Heritage Week, which began in the 1980s under President Carter. Since Bush's proclamation, every president of the United States has followed suit. It is celebrated in recognition of the history of Jewish contributions to American culture, acknowledging the diverse achievement of the Jewish community in the U.S.
The National Museum of American Jewish History in Philadelphia leads a nationwide celebration that features a month-long series of events, including a virtual Capitol Hill event on May 10 and the premiere of a documentary about a rabbi who played a key role in the civil rights movement. The museum also offers online tours, exhibitions, artifacts and stories and educational resources.
---
Jewish American Heritage Month 2022: Embracing the Rich History of Jewish American Activists by Yvette Alex-Assensoh, Vice President for Equity and Inclusion. 
Over the last several years, we have witnessed a rise in white supremacist sentiment throughout the United States and as such, it shouldn't come as a surprise that this has included a significant uptick in antisemitism. Our Eugene community hasn't been exempt either. Most recently, several Eugene residents were targeted with anti-Semitic and anti-trans flyers in a clear act of intimidation. According to a report by the Register Guard, the flyers focused on the number of Jewish members in President Joe Biden's administration, which clearly seizes on the anti-Semitic trope of Jewish people wielding outsized power in world affairs. Furthermore, this most recent anti-Semitic flyer campaign came on the heels of an armed man taking people hostage in a synagogue in Texas in January.
In the face of this violence and harassment, the importance of Jewish American Heritage Month becomes even more apparent...Read the full essay
---
Campus resources:
Presidential Proclamation 2022
Heritage Month Resources: