CREATING CONNECTIONS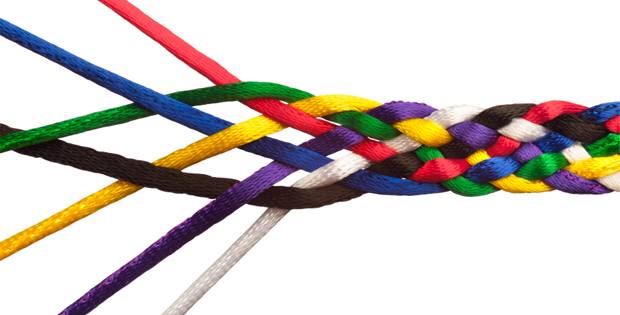 About Us
Creating Connections serves underrepresented graduate students across the University of Oregon. We connect students by building a supportive social network that helps them thrive personally and academically. We have a four-person executive board.
Creating Connections is where underrepresented graduate student groups can connect, engage, and partner to serve otherwise unmet needs through social gatherings and community building activities that celebrate diversity and embrace inclusion.
See our Facebook page.