The Latinx Male and Allie Alliance is a student organization that supports Latinx students in their UO college experience. Students can benefit and contribute to the development of a welcoming, inclusive, and safe student organization focused on the unique needs and interests of Latinx male college students. The Alliance provides academic, cultural, social, leadership development, and personal support to UO undergraduate students. The Alliance has been sponsored by the Division of Equity and Inclusion since the fall of 2017.
---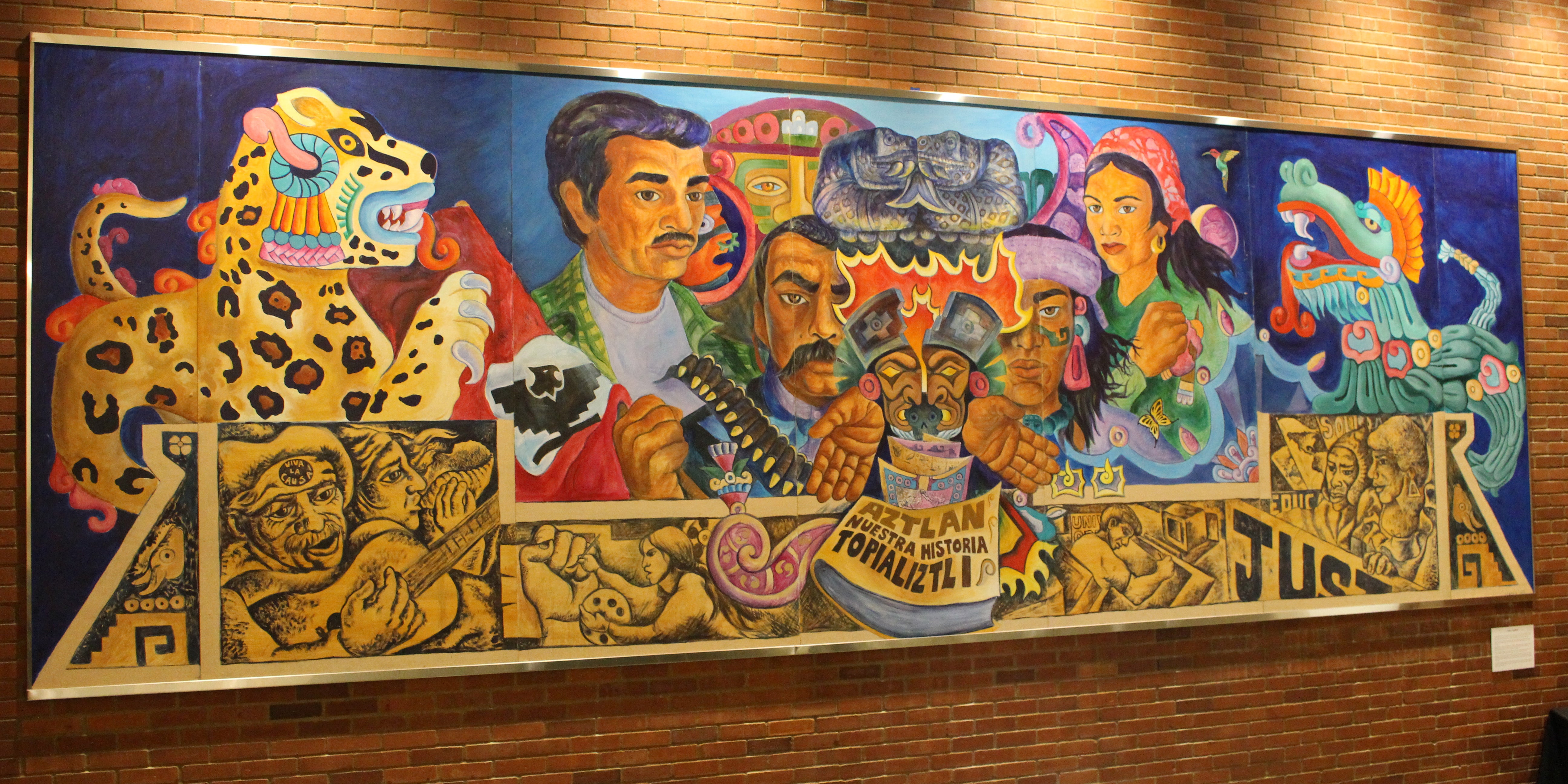 Los esperamos—We look forward to meeting you soon!!
Meeting times for Fall 2019
The Alliance meets every Tuesday from 6-7 pm in the EMU 104, Coquille Room.
Contact  info
For additional information, please contact Angel Dorantes, Latinx Male Student Alliance Faculty Advisor, via email at dorantes@uoregon.edu.
Follow us on Instagram