2018-2019 UO African American Workshop and Lecture Series
Angela Rye is Principal and CEO of IMPACT Strategies, a political advocacy Washington, D.C. She is a CNN Political Commentator and NPR Political Analyst. She currently serves on the boards of the Congressional Black Caucus Institute, Congressional Black Caucus Political Action Committee (CBCPAC), the Seattle University School of Law Alumni, Women in Entertainment Empowerment Network, Inclusv, and Wilberforce University. She is a member of The Links, Incorporated, National Bar Association, American Bar Association, and the Washington Government Relations Group.  Born and raised in Seattle, Washington, Rye learned the importance of advocacy through her family's political and community activism.  She is a proud graduate of the University of Washington and Seattle University School of Law.
---
---
The University of Oregon African American Workshop and Lecture series connects national experts with UO thought leaders and change agents.  It is focused on helping our campus to better understand the most promising practices in this area and utilizing their expertise to institutionalize more effective environments, practices and policies. While some of the speakers will deliver large campus addresses, many of them will work with smaller groups of our campus community including advisors, deans, student leaders, faculty, staff, vice presidents and supervisors to raise awareness, hone existing practices and, in some instances, develop new skills.  Equally as important is the fact that the speakers and their areas of expertise align very well with the President's three priorities of excellence, access and a successful student experience as well as with the IDEAL framework for Inclusion, Diversity, Evaluation, Achievement and Leadership. We are grateful to the Black Student Task Force (BSTF) for their vision in bringing this series to our campus, to the President's Office in providing generous support for the series and to our campus community for their support and active participation.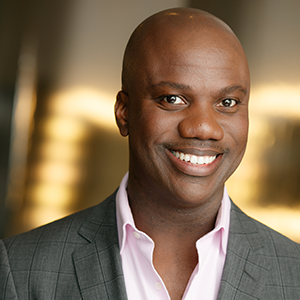 May 14, 2018 Shaun R. Harper is a Provost Professor in the Rossier School of Education and the Marshall School of Business at the University of Southern California. He also is the Clifford and Betty Allen Chair in Urban Leadership, founder and executive director of the USC Race and Equity Center, and immediate past president of the Association for the Study of Higher Education. Dr. Harper's research focuses primarily on race, gender, and other dimensions of equity in an array of organizational contexts, including K-12 schools, colleges and universities, and corporate environments. He has published over 100 peer-reviewed journal articles and other academic publications, and received more than $13 million in research grants.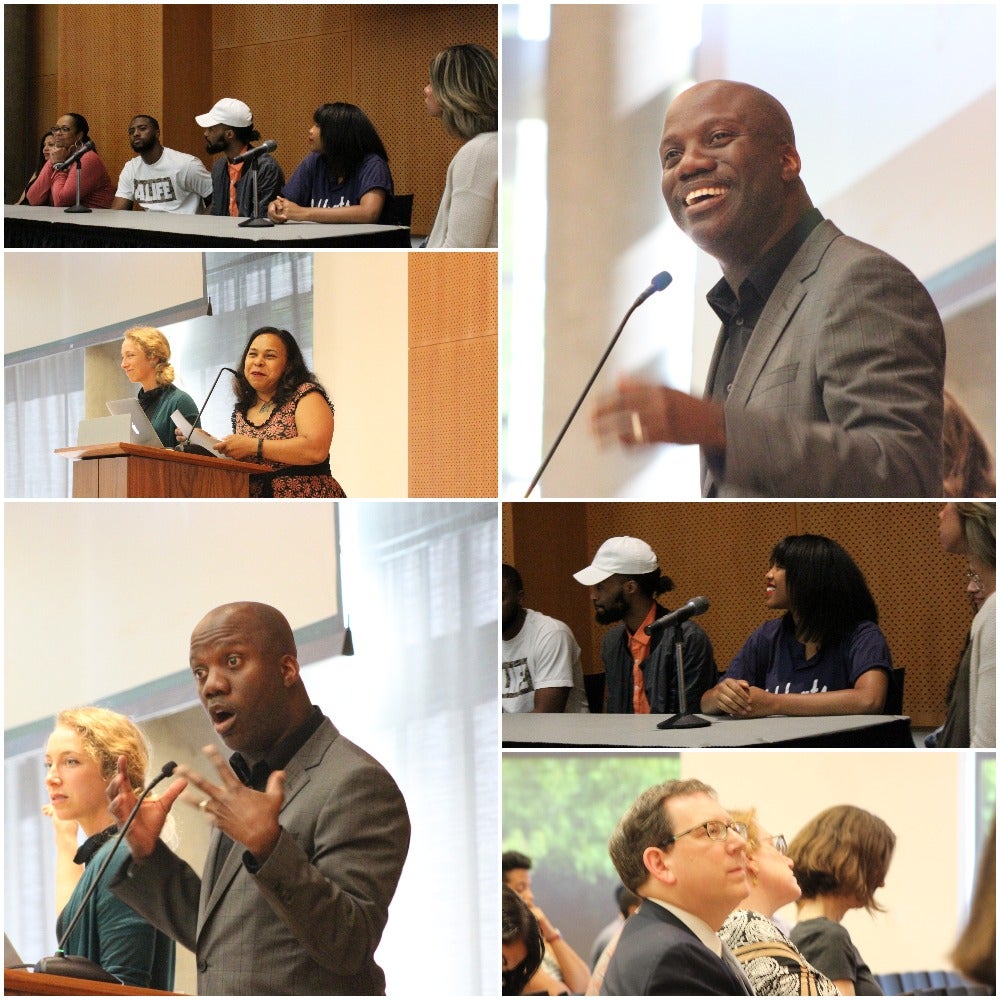 November 1, 2017. Devon Carbado speaking on "The Fourth Amendment and the Police" at the UO Law School. Devon Carbado is the UCLA Associate Vice Chancellor of BruinX for Equity, Diversity and Inclusion and the Honorable Harry Pregerson Professor of Law at UCLA School of Law. During the day, he will also hold a conversation with academic leadership regarding the promises and challenges of diversity in institutional governance, meet with student groups and engage with faculty and staff in VPRI around the issues of research innovation in diversity.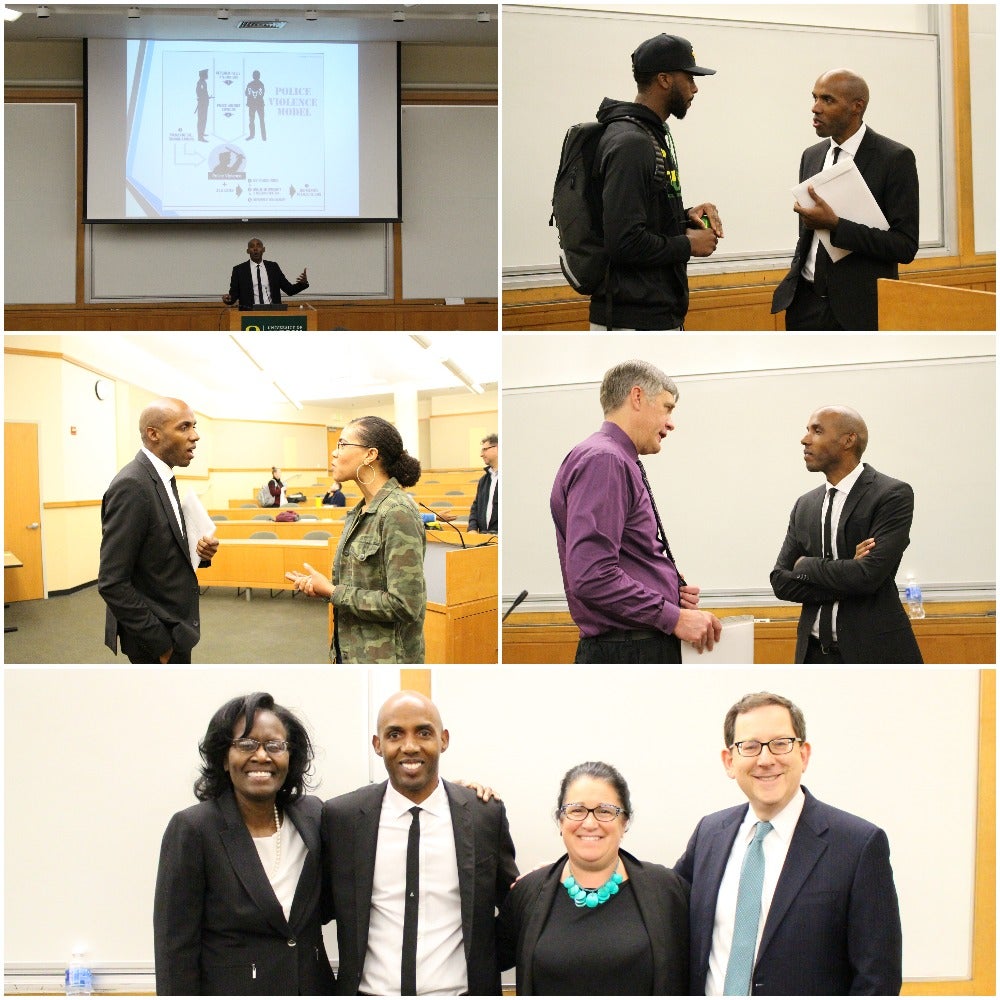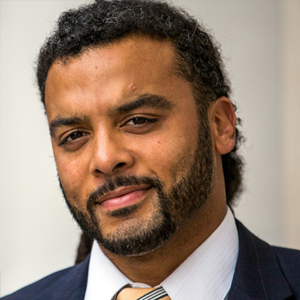 November 28, 2017. Adam Foss. Adam Foss is the founder of Prosecutor Impact – a non-profit developing training and curriculum for prosecutors to reframe their role in the criminal justice system. He is also a former Assistant District Attorney, Juvenile Division, Suffolk County, Boston, Massachusetts; a 2017 Mandela Foundation Changemaker of the Year recipient; and was named one of the 100 most influential black Americans by the Root in 2016. His 2016 Ted Talk, "A Prosecutor's Vision for a Better Justice System," has nearly 2 million views.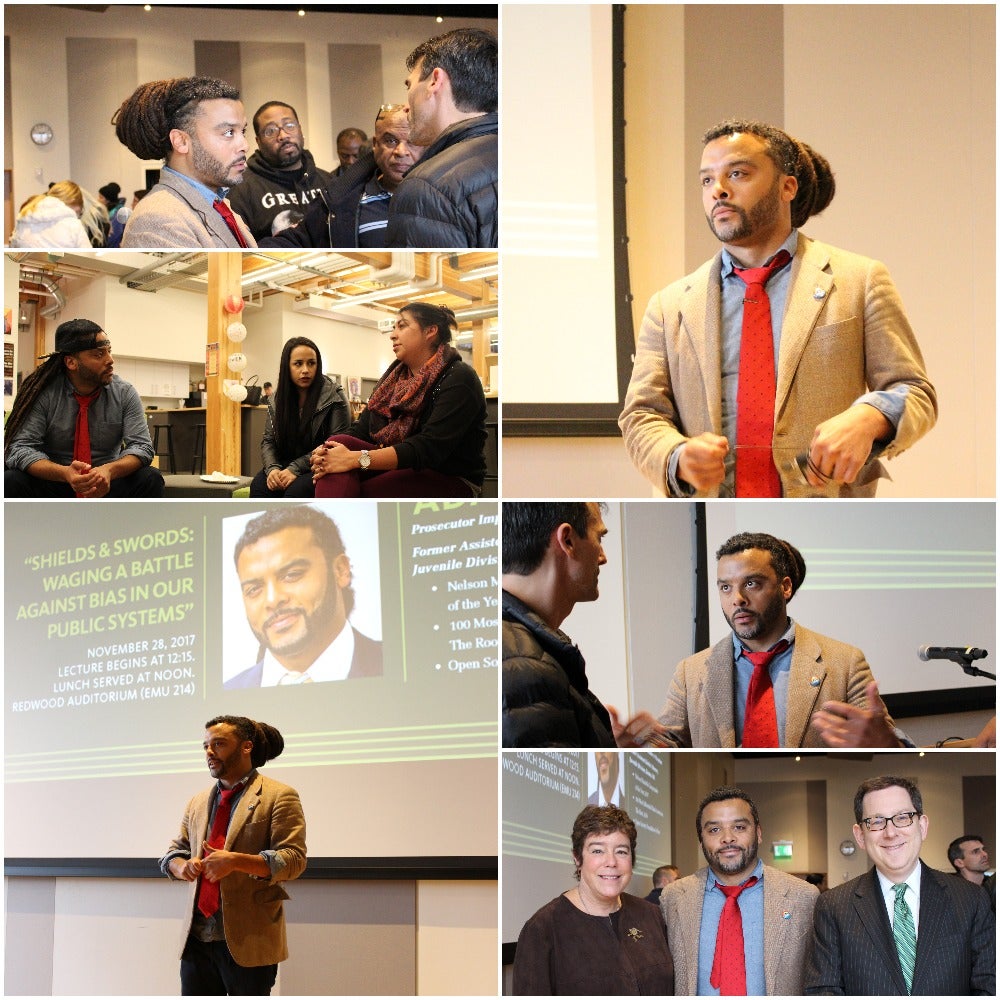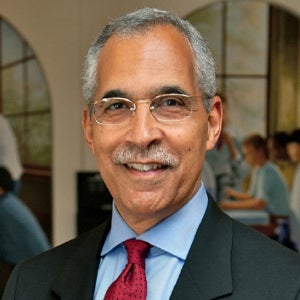 February 2, 2018 Claude M. Steele is an American social psychologist and a Professor of Psychology at Stanford University and former Provost of Columbia University and UC Berkeley.  Steele spoke on "The Science of Diverse Community" and addressed his groundbreaking social psychology research on stereotype threats. He focused on defining the challenges, and offered general but practical principles of solutions, as well as specific tactics that people can use both as individuals and through institutions to make our diverse communities work.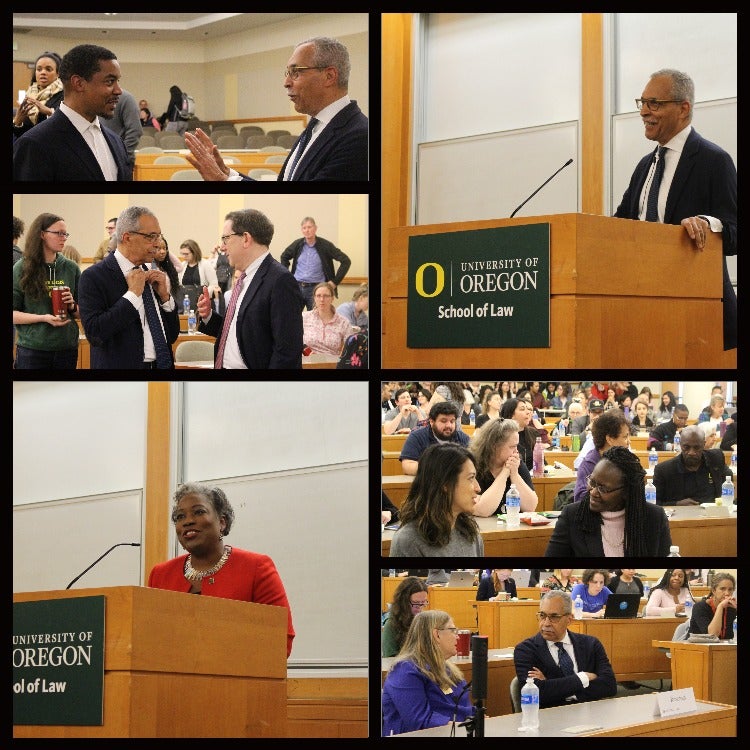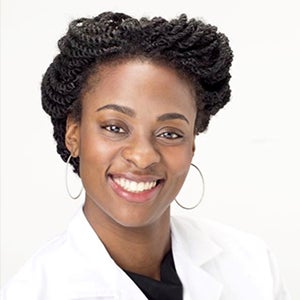 March 14, 2018 Alisha Moreland-Capuia, MD speaking on "The Psychological Impact of Racism." Dr. Alisha Moreland-Capuia, a native Oregonian, is a physician, scholar, educator and orator. She is the first African-American native Oregonian to become a licensed and board-certified psychiatrist. She is the executive director of the OHSU Avel Gordly Center for Healing and assistant professor of psychiatry, OHSU School of Medicine. She is also the Co-Founder of The Capuia Foundation whose mission is to build a sustainable economy through healthcare, education and agriculture in Angola, Africa.