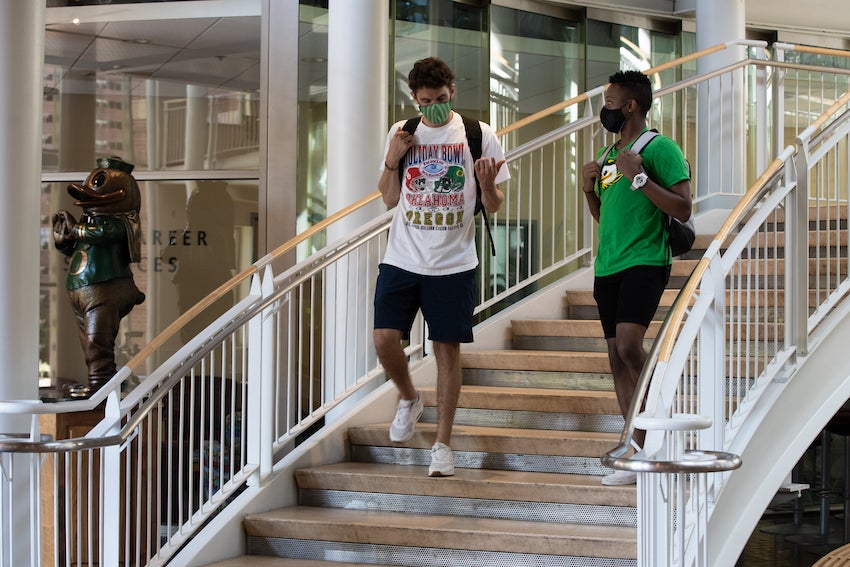 IDEAL: Our Roadmap for a Fully-Inclusive and Resilient Campus
Division of Equity and Inclusion
December 10, 2020
Yvette M. Alex-Assensoh Professor of Political Science & Vice President, Equity and Inclusion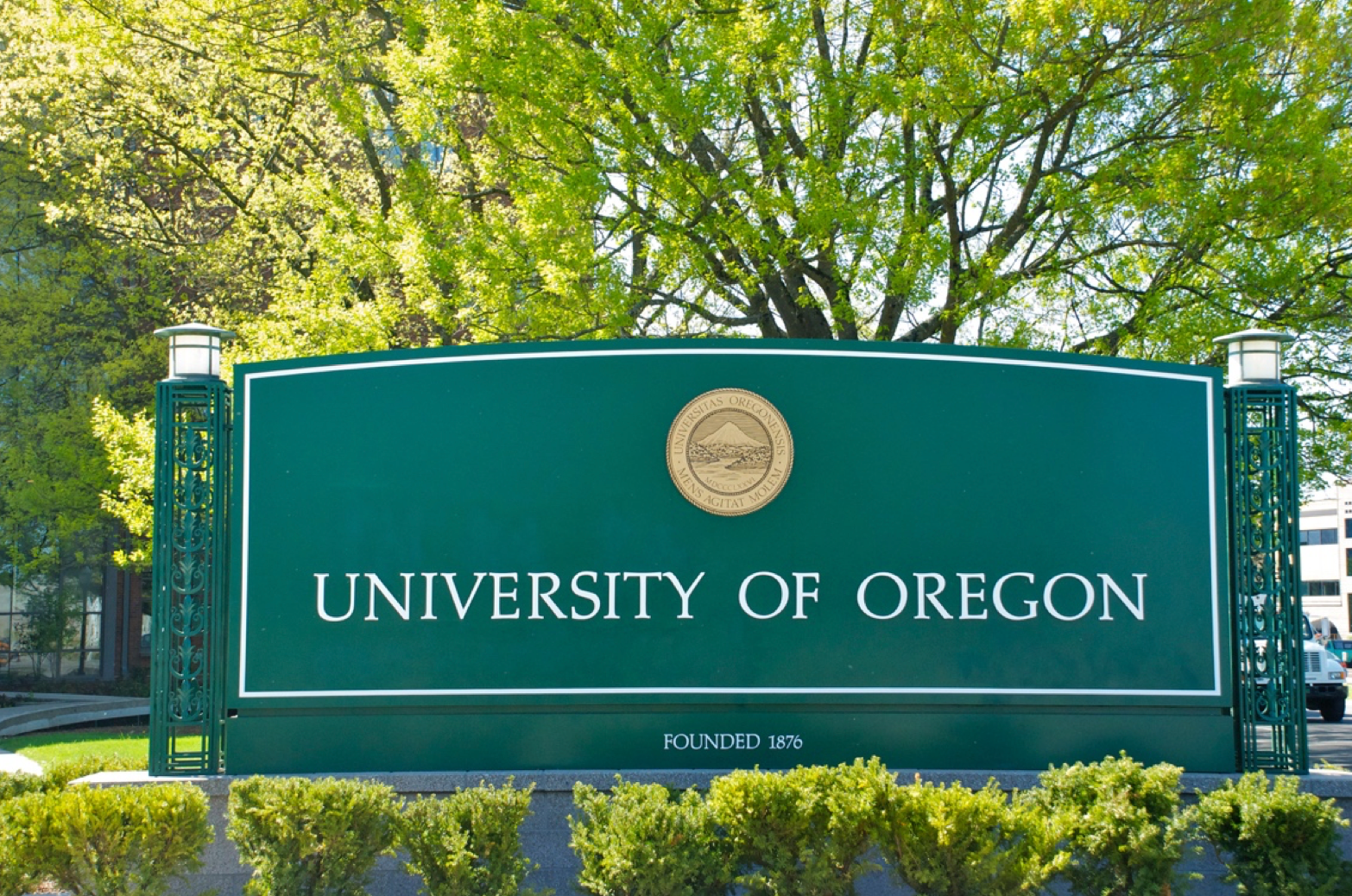 UO's I.D.E.A.L. Imperative: A Response to COVID-19
Division of Equity and Inclusion, 2020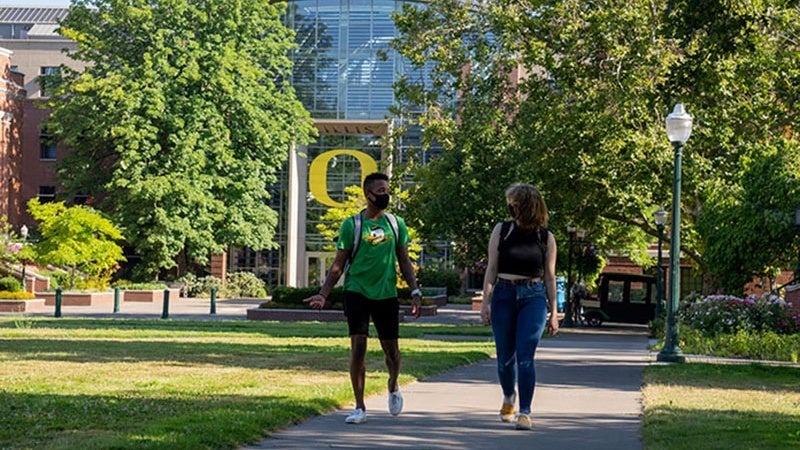 HB2864
Relating to cultural competence at post-secondary institutions of education
We work collaboratively to strengthen individual capacity and community bonds to advance the academic mission of the university through
Inclusion, Diversity, Evaluation, Achievement Leadership
 
---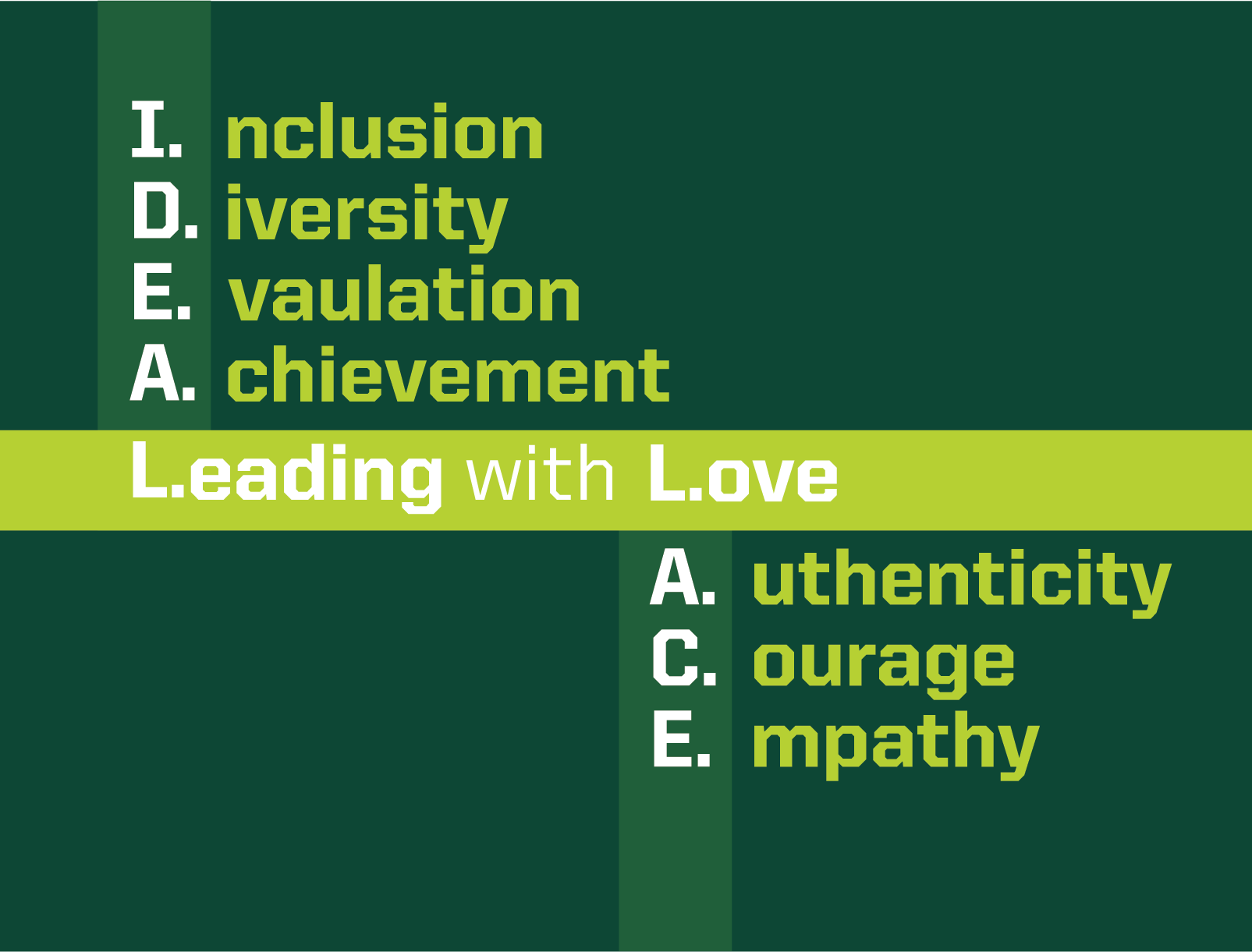 L.A.C.E. embodies the universal tenets of
Love, Authenticity, Courage and Empathy.
These interlocking values represent the being and doing of individuals and the institutions in which they engage. 
*©Yvette Alex-Assensoh 2013 
Yvette Alex-Assensoh, Vice President for Equity and Inclusion
​​​​​​
Black History Month 2021 is a Time for Both Celebration and Urgency "As we recognize Black History Month 2021, we are called to balance our rightful excitement over a number of Black history firsts with the sense of urgency this moment in time demands. The preservation and proliferation of Black stories is that much more important in the face of these large scale efforts to silence marginalized people.".,,Read more
OCF: Community Voices: Yvette Alex-Assensoh "COVID-19 has the entire world on a virtual time out. In my opinion, it's an opportunity to lean into our own families while also asking how we can best support others during their time of need."
BY THE NUMBERS
1996
Black student union formed
2016
Umoja Pan-African Scholars ARC established
2020
Black Studies becomes minor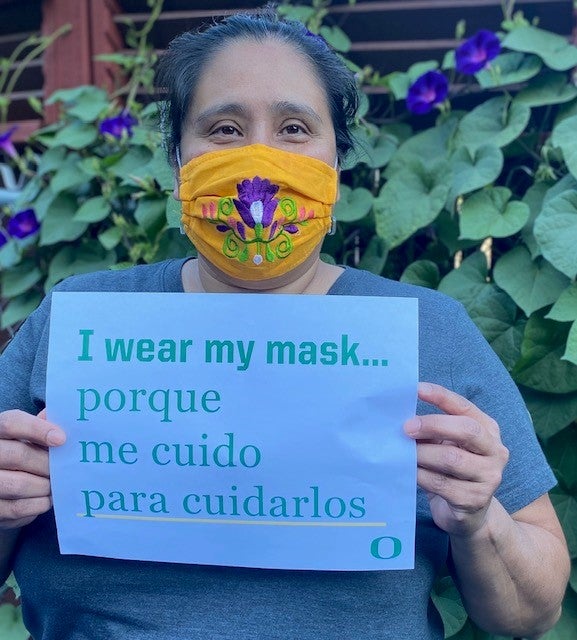 IN THE SPOTLIGHT:
ROSA CHAVEZ
"It is a cliche, at this point in 2020, to say this year has been tough. Personally, it's been an opportunity to connect with my values and goals. I have come to appreciate my family and my work-family even more than before. I truly love my work at CMAE and how hardworking and resilient our students are. I know our work as academic counselors makes a difference in our students' lives. I also learn and grow as a human being by being enriched with my students stories and journeys."

Territorial Acknowledgement
The University of Oregon is located on Kalapuya ilihi, the traditional indigenous homeland of the Kalapuya people. Following treaties between 1851 and 1855, Kalapuya people were dispossessed of their indigenous homeland by the United States government and forcibly removed to the Coast Reservation in Western Oregon. Today, Kalapuya descendants are primarily citizens of the Confederated Tribes of Grand Ronde and the Confederated Tribes of Siletz Indians, and they continue to make important contributions to their communities, to the UO, to Oregon, and to the world.
In following the Indigenous protocol of acknowledging the original people of the land we occupy, we also extend our respect to the nine federally recognized Indigenous nations of Oregon: the Burns Paiute Tribe, the Confederated Tribes of the Coos, Lower Umpqua and Siuslaw Indians, the Confederated Tribes of the Grand Ronde, the Confederated Tribes of Siletz Indians, the Confederated Tribes of the Umatilla Indian Reservation, the Confederated Tribes of Warm Springs, the Coquille Indian Tribe, the Cow Creek Band of Umpqua Tribe of Indians, and the Klamath Tribes. We express our respect to the many more tribes who have ancestral connections to this territory, as well as to all other displaced Indigenous peoples who call Oregon home.