​​​​Yvette Alex-Assensoh 
​​​​​Vice President for Equity and Inclusion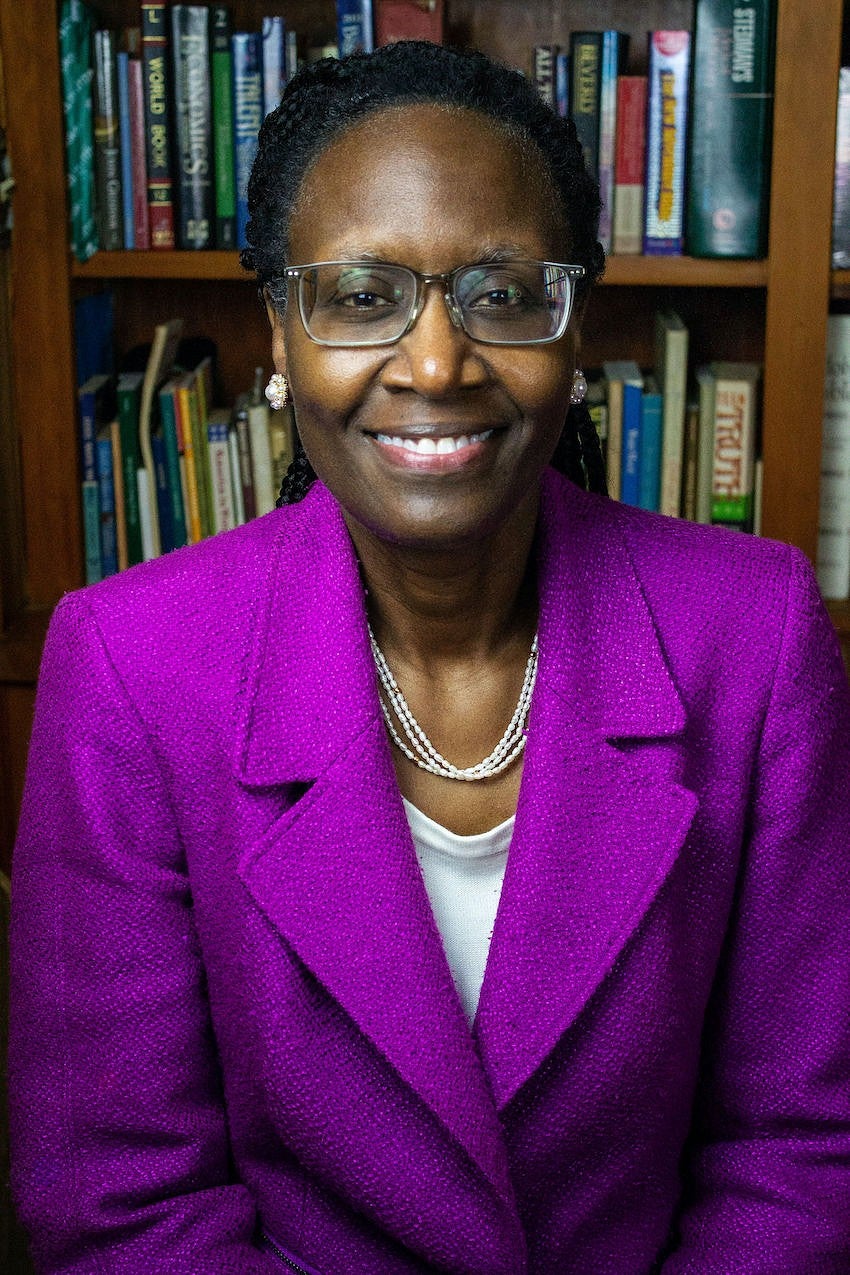 Moving Beyond Land Acknowledgements at the University of Oregon Equity work is constantly evolving. As institutions, we are obligated to continually update and investigate our policies and practices because systemic racism is deeply embedded in all facets of society and the process of building towards real justice requires just as deep of a level of engagement. This doesn't mean just having hard conversations to tell people we had them. It's about engaging in difficult discussions that lead to concrete actions that actually move the needle for people's quality of life. Read More.
Latinx Heritage Month 2023: Investing in Thriving Community Today as We Look Towards the Future. Part of cultivating a thriving campus is constantly challenging ourselves to better facilitate and nourish community. How are we affirming and encouraging all in our community to be their full selves, not just on an individual level, but in our systems? Latinx Heritage Month 2023 is as opportune a time as any to explore this question. Read More
AAPI Heritage Month and Challenging Reactionary Solutions. It is becoming a grim tradition this time of year to review the Stop AAPI Hate data and acknowledge that the issue is continuing to get worse. When you factor in particularly tragic spectacles such as the mass shooting in Monterey Park, California in January where a gunman killed 11 Asian American people at a dance hall, it's even more distressing. Frustrating but unsurprisingly, far too many people attempted to minimize this tragedy by implying that the fact that the gunman was an Asian American man invalidated any reasons to treat it as an instance of the systemic danger Asian Americans face. In many ways, this is a reflection of how the national discourse has been oversimplified and often weaponized to obscure and divert energy away from a glaring problem: increasing anti-Asian hate crimes. Read More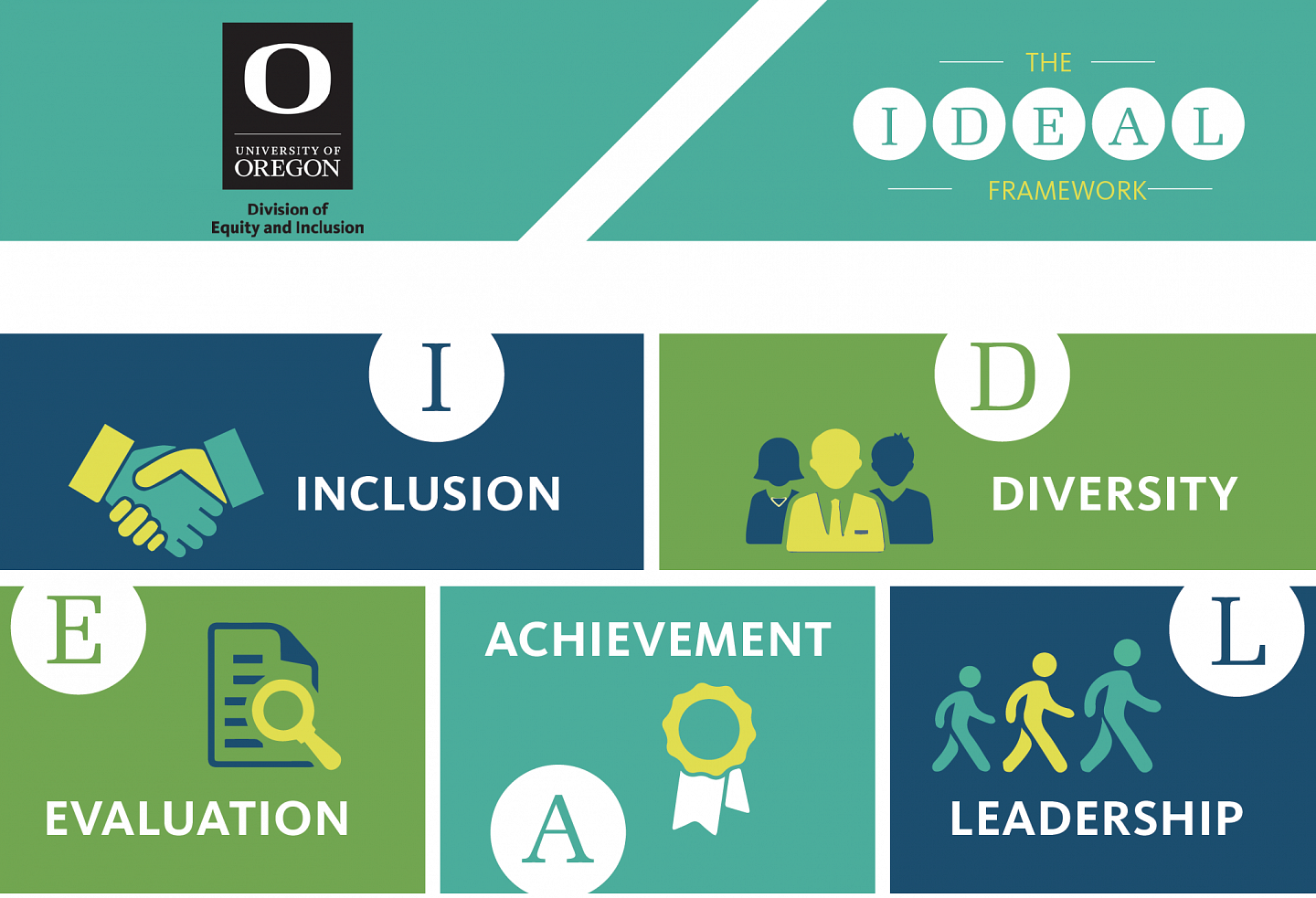 We work collaboratively to strengthen individual capacity and community bonds to advance the academic mission of the university through
Inclusion, Diversity, Evaluation, Achievement Leadership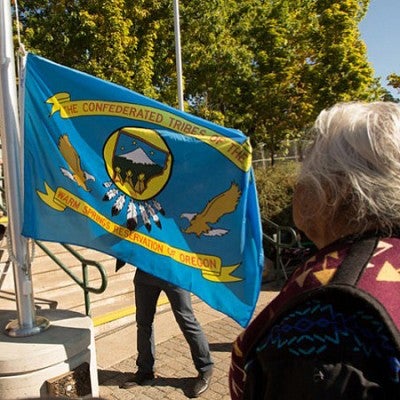 Land Acknowledgement
The University of Oregon is located on Kalapuya ilihi, the traditional indigenous homeland of the Kalapuya people. Following treaties between 1851 and 1855, Kalapuya people were dispossessed of their indigenous homeland by the United States government and forcibly removed to the Coast Reservation in Western Oregon. Today, Kalapuya descendants are primarily citizens of the Confederated Tribes of Grand Ronde and the Confederated Tribes of Siletz Indians, and they continue to make important contributions to their communities, to the UO, to Oregon, and to the world.
In following the Indigenous protocol of acknowledging the original people of the land we occupy, we also extend our respect to the nine federally recognized Indigenous nations of Oregon: the Burns Paiute Tribe, the Confederated Tribes of Coos, Lower Umpqua and Siuslaw Indians, the Confederated Tribes of Grand Ronde, the Confederated Tribes of Siletz Indians, the Confederated Tribes of the Umatilla Indian Reservation, the Confederated Tribes of Warm Springs, the Coquille Indian Tribe, the Cow Creek Band of Umpqua Tribe of Indians, and the Klamath Tribes. We express our respect to the many more tribes who have ancestral connections to this territory, as well as to all other displaced Indigenous peoples who call Oregon home.
Strategies Groups
Strategies and Working Groups are autonomous grass-roots organizations of faculty, staff, and students from Native, Black, Latinx, Asian, Desi and Pacific Islander, and white communities. Volunteers donate their personal time and energy in support of making the university a more welcoming place.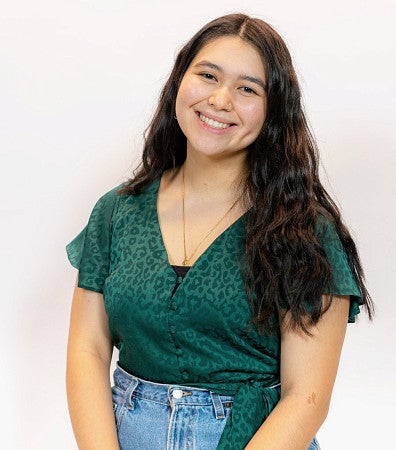 IN THE SPOTLIGHT:
Izabella Dentler
"As a first-generation Filipino student, I was always pushed by my family to complete a degree in higher education because I had the means and opportunity. When I chose my major, advertising, it was a shock to my family because it was not in the medical field. I knew though that I needed to follow my passion for creativity and design."
Izabella Dentler, class of 2023
Major: Advertising; Minor: Art
 Read more about Izabella Dentler on the 2022 Asian, Desi, Pacific Islander Heritage Month homepage