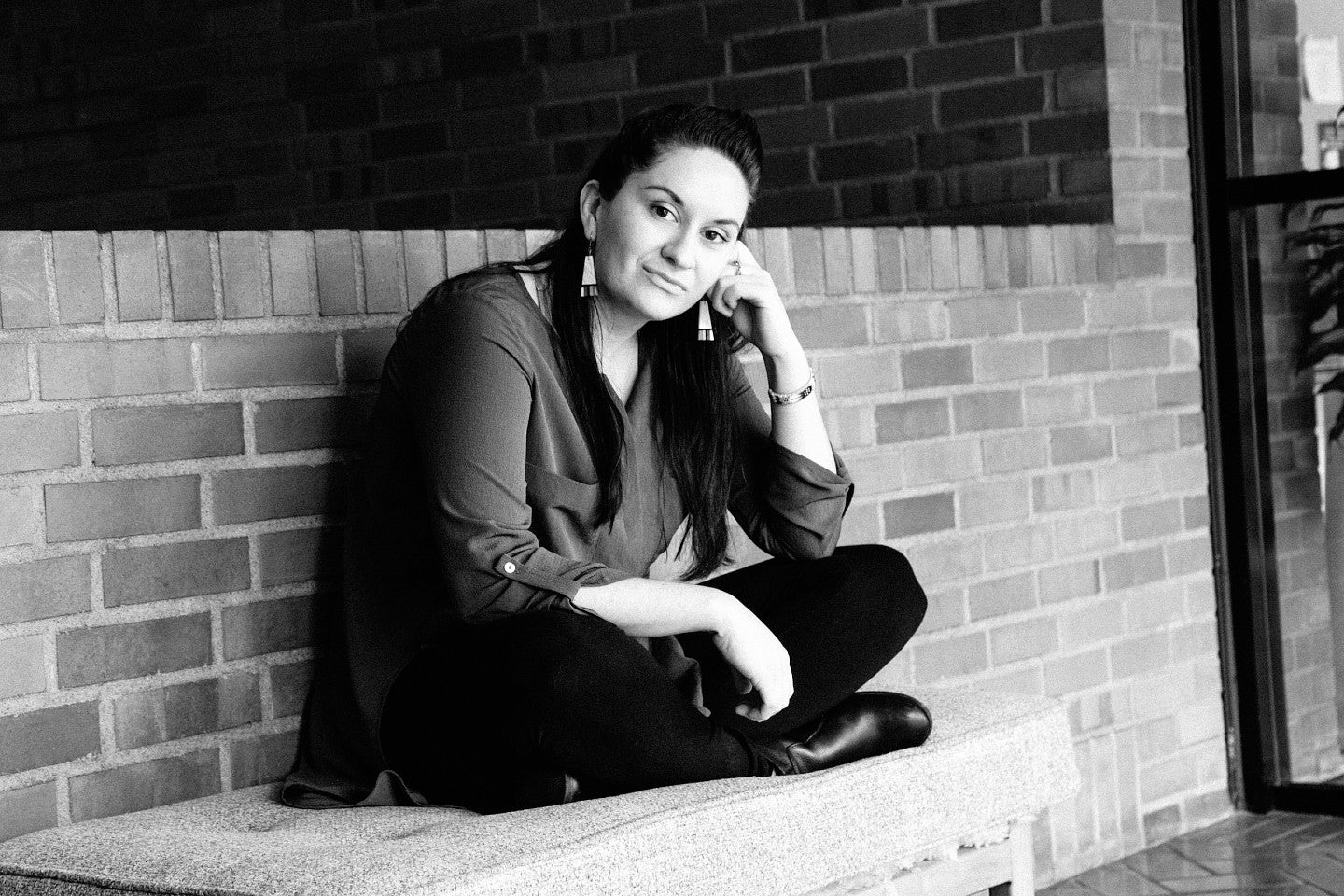 Stephanie Tabibian
I serve as the UO Native American Retention Specialist & Academic Advisor. I graduated from the UO in 2014 with a Bachelor's of Science in PPPM, minor in business administration.
My home is Duck Valley Indian Reservation located on the boarder of Nevada and Idaho.
2019 update: Stephanie's current position is Sapsik'wala Project Coordinator.
Community
My community is my peers (alumna), those within the Many Nations Longhouse, my students, and colleagues.
Experiences
At times, I have felt very isolated at the University of Oregon. I am the only tribal member from my community on this campus, and I can feel very lonely when people can't associate with my thoughts, mannerisms, or overall views on life, but I searched for other tribal people and made my family here. I overcame my loneliness by teaching my culture and learning from others.