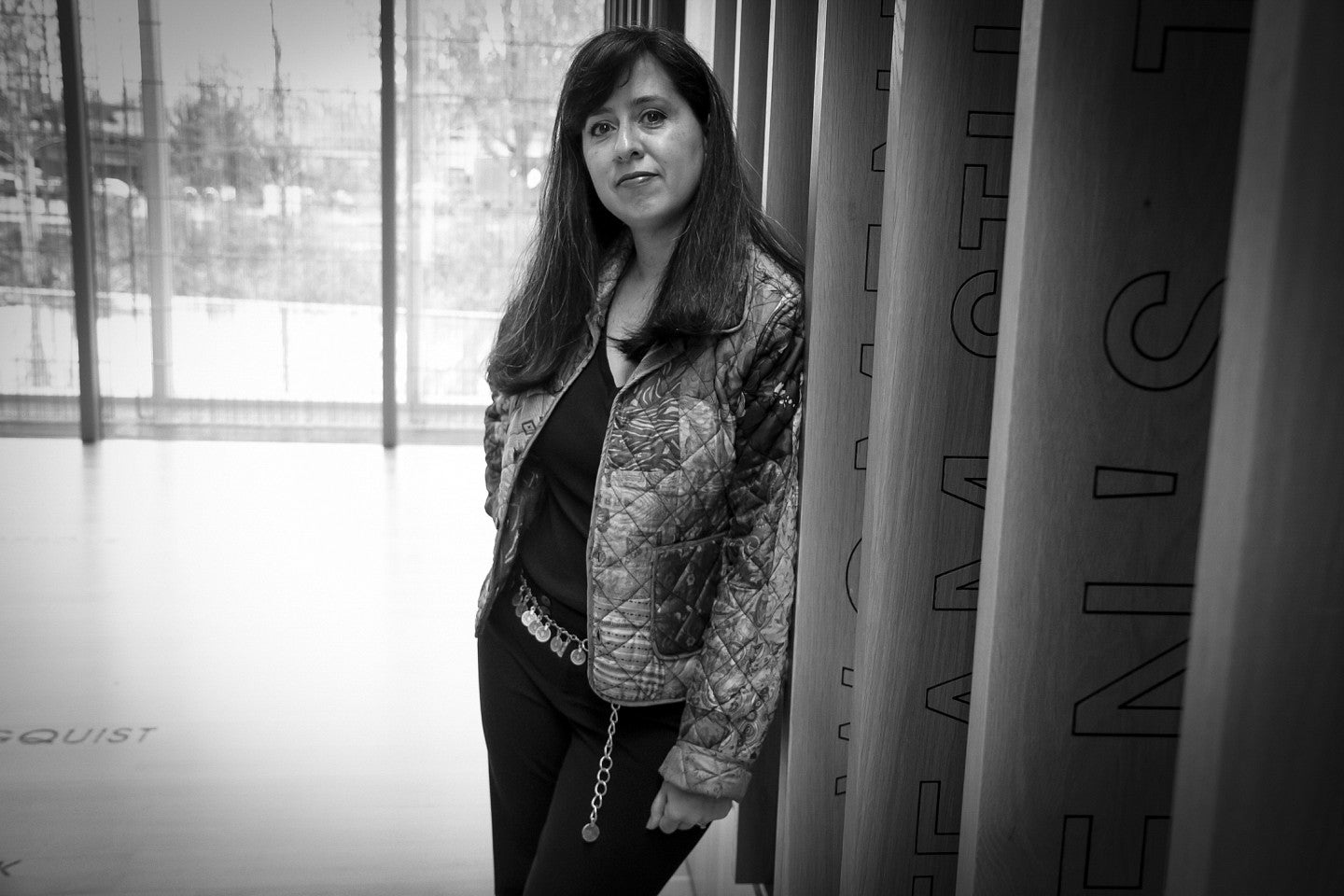 Sari Pascoe
My name is Sari Pascoe and I work as the Assistant Vice President for Campus and Community Engagement, Office of the Vice President for Equity and Inclusion. I went to college in Mexico and finished my degree with two majors (early childhood education and business: organizational management) in Pennsylvania. I also completed two degrees in California (M.A. in Instructional Technologies and a K-12 and adult education Teaching Credential with BCLAD in Spanish). Then I went to the mid-West and completed a Ph.D. degree in Organizational Transformation (Indiana University).
Community:
I am originally from Mexico (City) and have lived in this country for over a quarter of a century. I have lived in Oregon for the past six years.
I live in Eugene, OR with my husband Daniel and 2-year old baby girl, Violeta.
Experiences:
I have had a limited network of Latino/a executives within the system. It has been an uphill battle to be a Latina in leadership when there are no peers with whom I can chat about this experience. I have excellent relationships with the few male Latinos who have executive positions at the UO, but we need more role models who can serve as mentors, peers, and team players in the system.