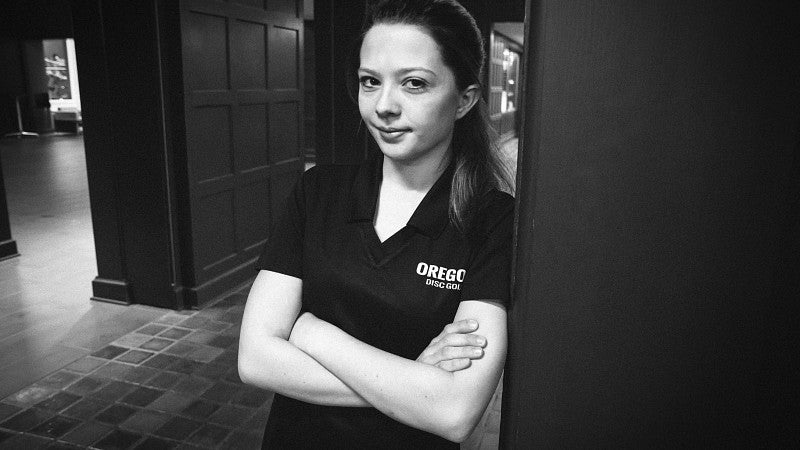 I am currently a sophomore and plan on applying to the Product Design program. I was born and raised in Eugene, surrounded by the University of Oregon.
Community
My mom has worked here since I was a baby, as well as my aunt and grandma. Everyone from my grandma and grandpa to my younger cousin has gone to the U of O, so for me coming here was never a question. My community here at the UO consists of my amazing mentors and coworkers, my supportive teammates, and the loyal friends I have made along the way.
Experiences
I was nervous about college in the beginning as many are, but once I got here and found the people I now call friends, the worry went away. I got involved in mentoring programs and campus activities and learned that there was a place for me here.
The biggest challenge I have had is committing myself to doing the work. There are so many distractions to keep you from doing the work you need to do, but I have learned to stay focused and get what needs to be done, done before allowing myself to go hangout with friends or go rock climbing, disc golfing, whatever it is. College demands much more from you than many things, but I have learned that if I just stay focused and get the homework or the studying done, it becomes easier.