Niharika Sachdeva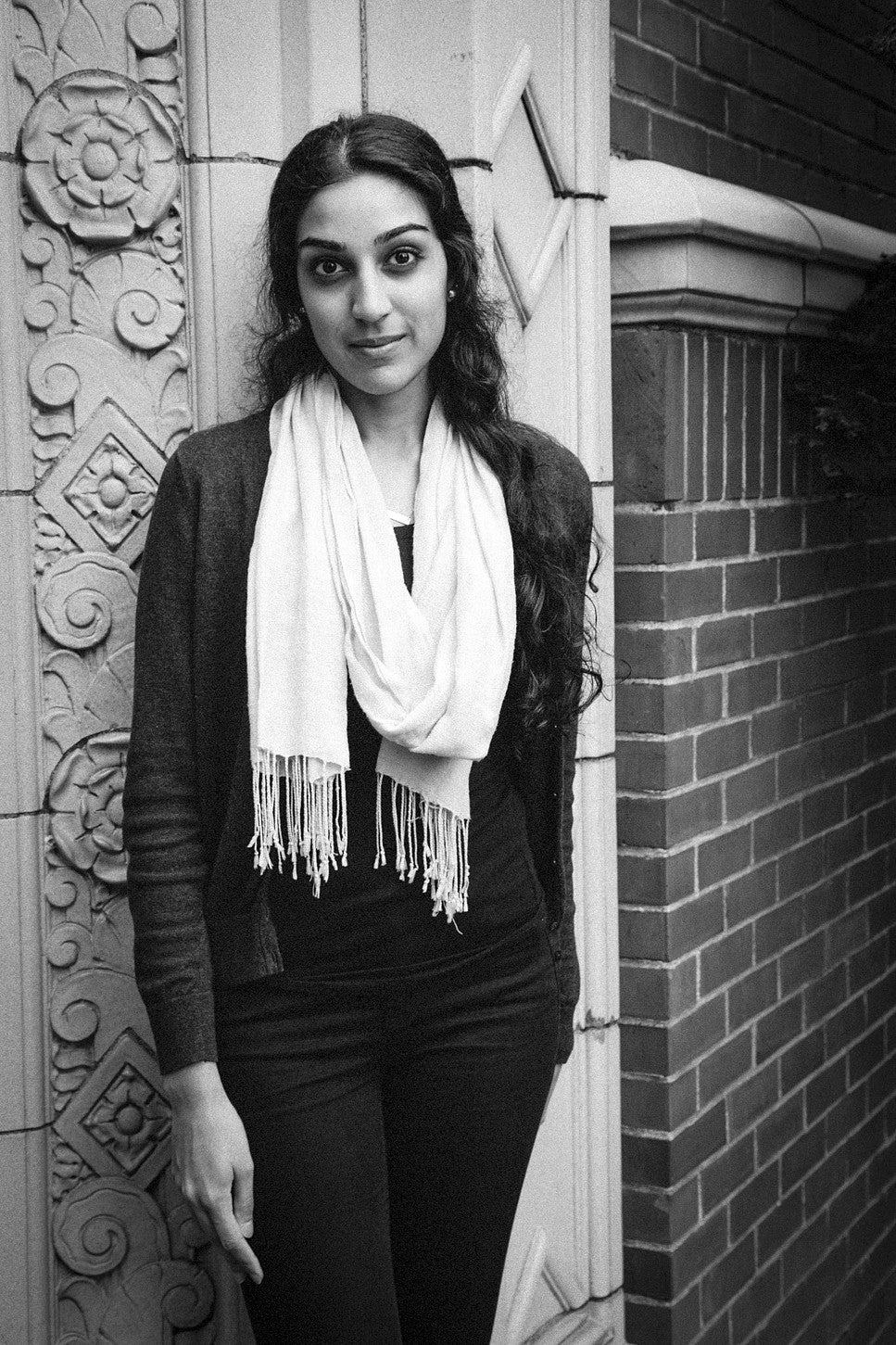 Niharika Sachdeva
Third-year student majoring in Public Relations and Political Science. I am in the School of Journalism and Communication Honors Program and in the Clark Honors College.
Home is Eugene, OR. I was born here and have lived here all my life.
Community
My community at the UO is filled with individuals from the Clark Honors College and the SOJC. However, most of my community comes from the Mock Trial Team at UO, of which I am president. My teammates from mock trial are the brightest and most motivated students I have met at UO and it is a pleasure to know them.
Experiences
The biggest challenge I have encountered at the UO is finding my place in this large university. My freshmen year, I wanted to start fresh and make sure I made friends with the right people, but also didn't limit myself. I overcame this challenge by putting myself out there and trying out for the mock trial team. After making the team, I realized I had set myself up with a network of amazing individuals who showed me even more opportunities for me to get involved on campus and in the Oregon community.