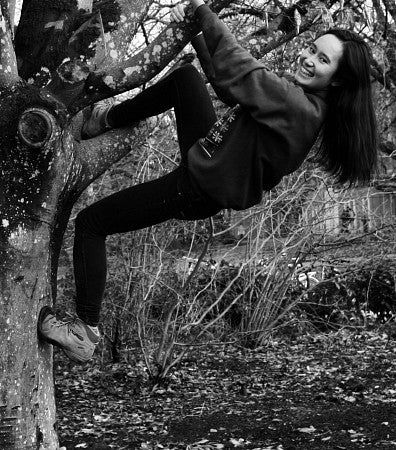 Sophomore | Major: Mathematics
If I think about my hair in terms of "my community," what comes to mind are the people who are in my major. My general observation is that most math majors are men and everyone looks and dresses pretty much the same-same haircut, same clothes, very uniform and plain. Maybe math majors look at others in the field and think, "If all these people are successful, and they look like this, why I would change my appearance?
I should look like them." It would be cool to be the one who wears makeup, does my hair, and wears cool clothes, but to be accepted, you kind of have to conform to what others do, and to what others are comfortable with.
Photography by Ugochukwu Akabike and Kristen Clayton