JULY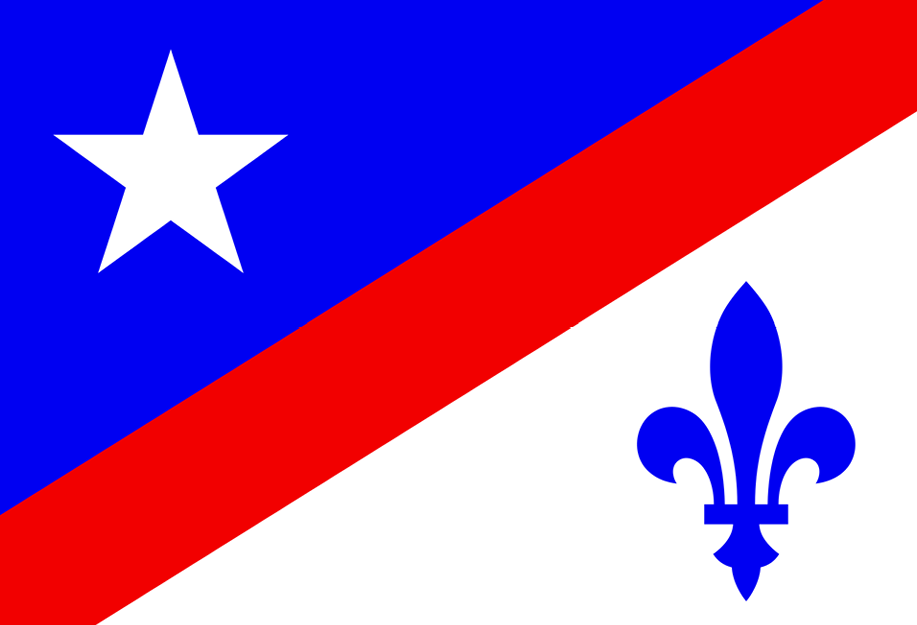 July is French-American Heritage Month, commemorates French Canadians for their culture and influence on America.
July 4: Independence Day, Anniversary of the United States Declaration of Independence in 1776.
July 4: Filipino-American Friendship Day
July 10: Martyrdom Of The Báb, Observance of the anniversary of the execution by a firing squad in Tabríz, Persia, of the 30-year-old Siyyid 'Alí-Muhammad, the Báb, the prophet-herald of the Bahá'í Faith.
July 11: World Population Day, seeks to focus attention on the urgency and importance of population issues, was established by the then-Governing Council of the United Nations Development Programme in 1989.
July 16: Dharma Day, also known as Asala Puja, it commemorates the historical Buddha's first discourse following his spiritual awakening.
July 26: Americans with Disabilities Act (ADA) Day, commemorates the 1990 signing of the Americans with Disabilities Act, which guarantees equal opportunity for people with disabilities.
---
AUGUST

August is National Civility Month
August 9: International Day of The World's Indigenous Peoples, celebrates the richness of indigenous cultures and recognizes the challenges indigenous peoples face today, ranging from poverty and disease to dispossession, discrimination and denial of basic human rights.
August 12: International Youth Day, celebrates young people and the integral role they play in helping to create a world fit for children.
August 19: World Humanitarian Day, recognizes humanitarian personnel and those who have lost their lives working for humanitarian causes.
August 21: Senior Citizen Day, recognizes the many contributions older adults make in communities across the United States.
August 23: International Day for the Remembrance of the Slave Trade and its
Abolition, memorializes the tragedy of the transatlantic slave trade, coinciding with the anniversary of the uprising in Santo Domingo (today Haiti and the Dominican Republic) that initiated its abolition.
August 26: Women's Equality Day, Commemorates the 1920 passage of the 19th Amendment to the Constitution, granting women the right to vote.