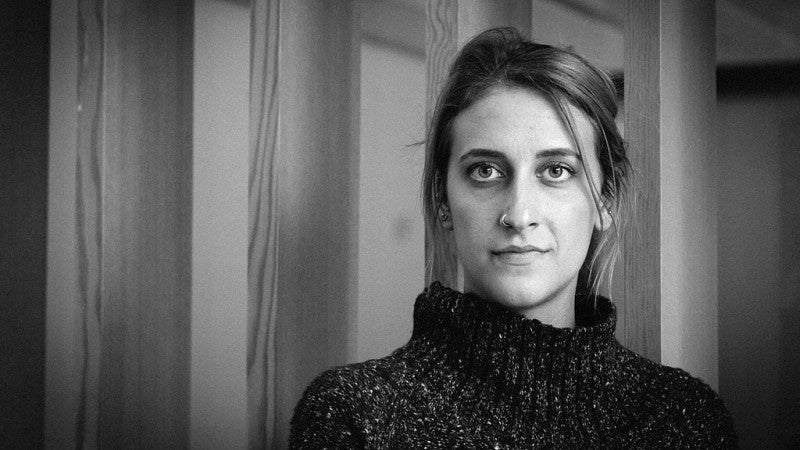 Megan Holcomb
I am a Journalism student, specializing in public relations and will be graduating this spring [2017]
I come from Beaverton, Oregon and I actually transferred to the UO last year as a junior, from Oregon State University.
 
Community
My community at the University of Oregon is very unique. When I first transferred here, I really had no idea which direction I wanted to take - I just needed a change - so I explored everything. In doing so, I've made so many unique and special connections with the most random of people on campus and I think that's what I value the most.

Experiences
I think one of my biggest challenges I faced as a junior transferring to such a large school was finding my place. I didn't have any time to waste so I just got straight to it. I joined clubs that fascinated me, I reached out to people that inspired me and through that, I found my own identity and purpose at this school. Leaving my comfort zone was the best decision I've ever made.