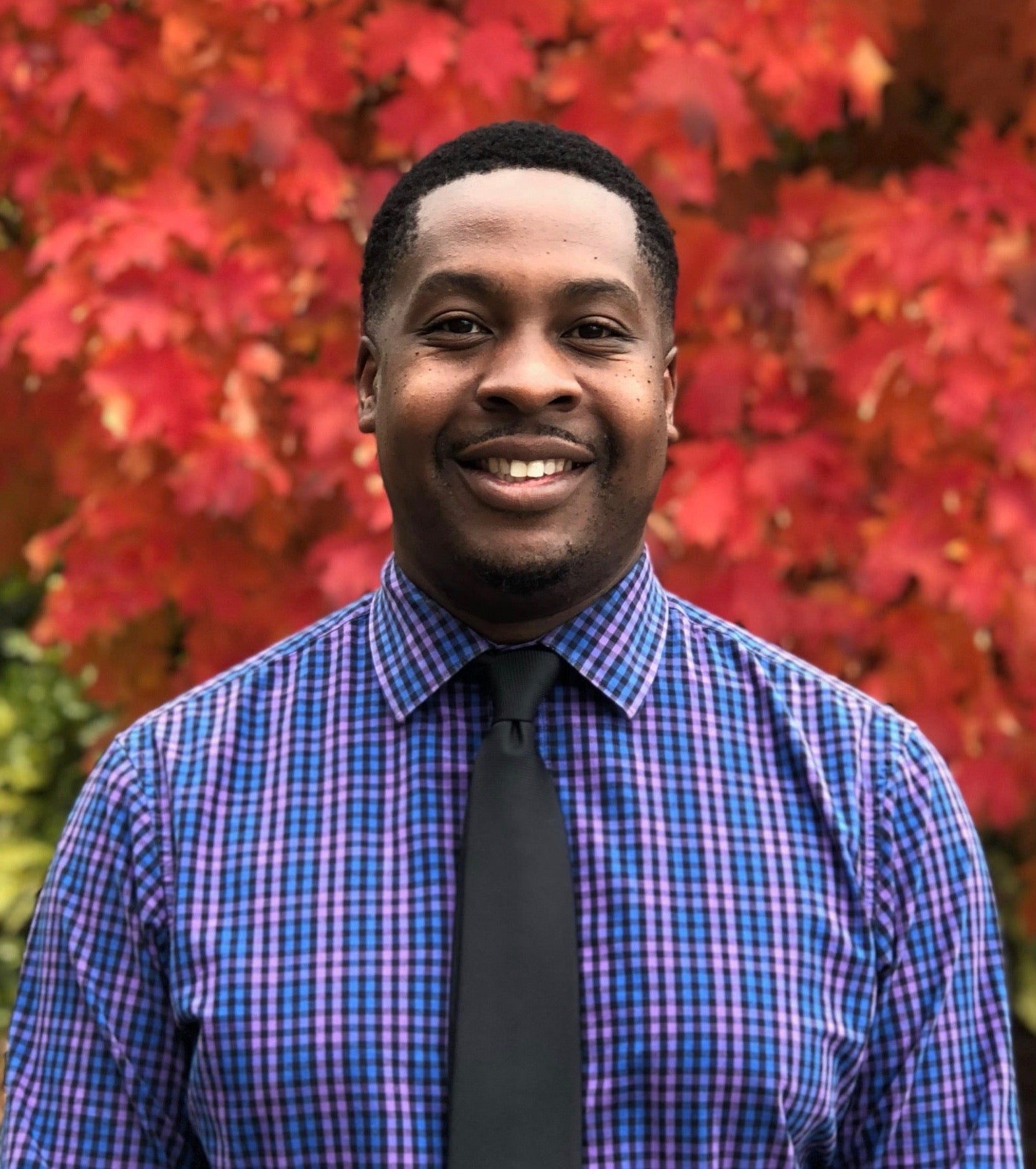 ---
---
2019-2020 Student Staff

 Paulina Jafarzadeh
  Unlabeled Pronouns
External Director
I am an international studies and Spanish double major with an Ethnic Studies minor. I am passionate about mindfulness practices, health, and wellbeing; with a specific interest in marginal/unconventional forms of self-care and intergenerational healing.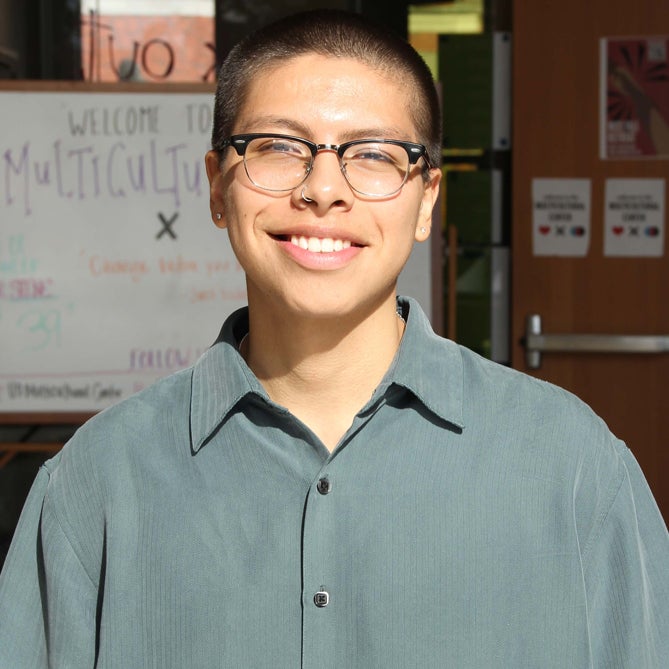 Gustavo "Junior" Ramirez
He/Him/His 

I am a first-gen student studying advertising. I am passionate about culture (music, fashion, people), potatoes, and the specific intersection between my own queerness and Latinidad.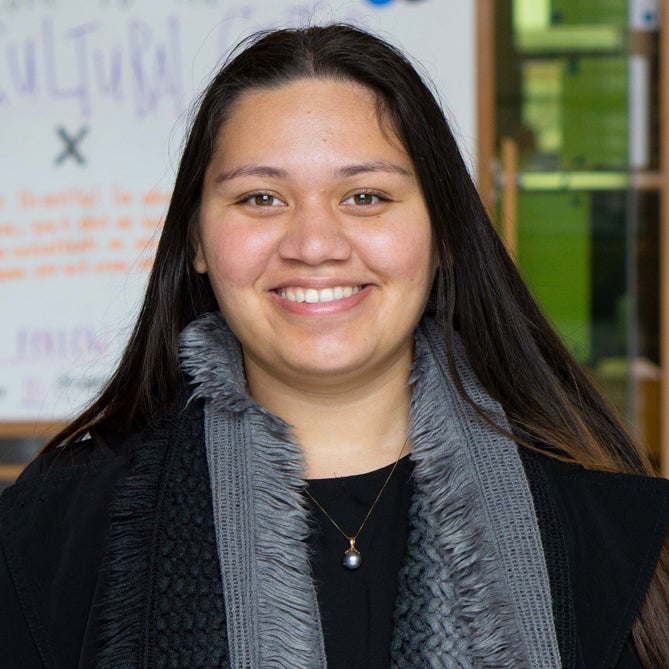 Tasa Leoso
She/Her/Hers
 Internal Director
I am from Hawaii. I enjoy traveling and working to help others achieve their greatest potential.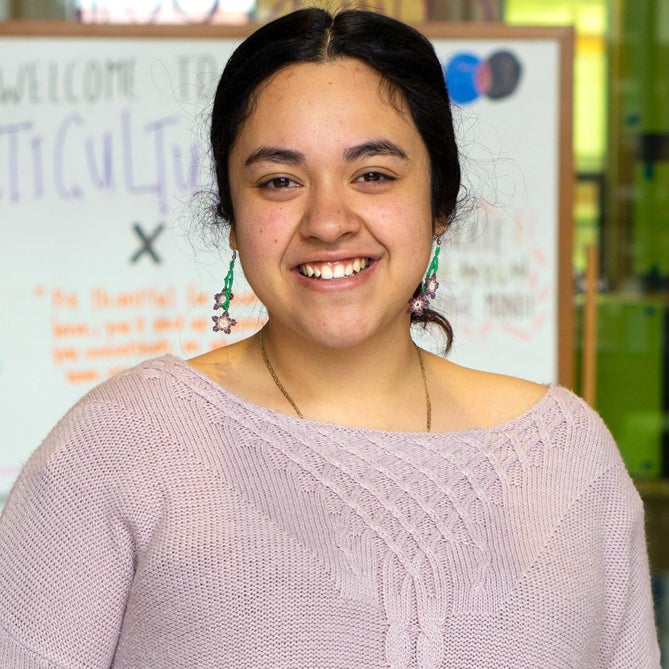 Belén López-Delgado
She/Her/Hers
Resource Specialist
I am a 4th year student double majoring in Spanish and Biological anthropology. I come to the MCC because it's a home away from home. I feel like I can be who I want to be. I have gotten to meet the best people in my life today. I have learned and have grown. I hope I can teach and help others who come into the MCC.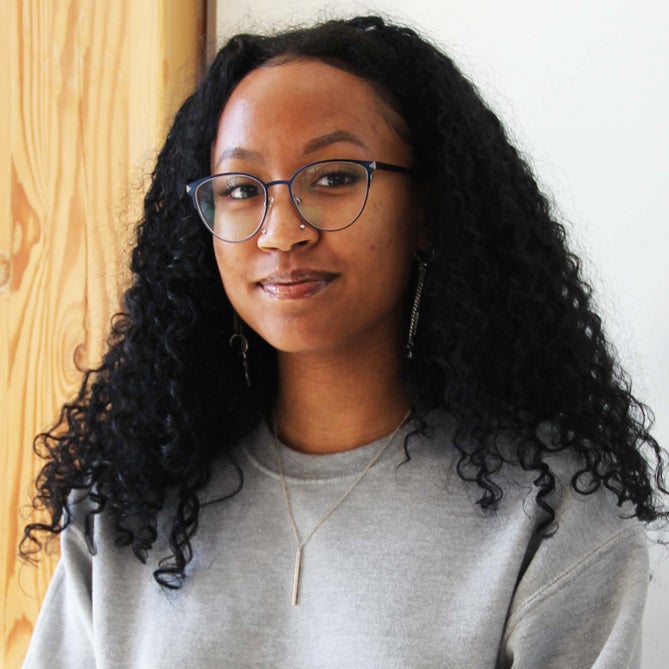 Bianca Matlock
She/Her/Hers
Media & Publicity Director
I'm a senior majoring in sociology with a minor in media studies. I'm from Las Vegas, NV and enjoy late night eating, listening to music, and learning about different cultures.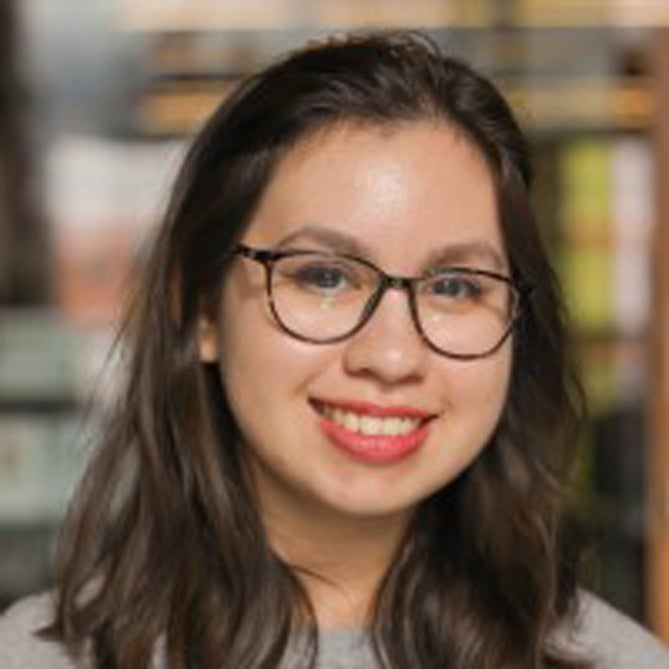 Sara Espinosa
She/Her/Hers
Media & Publicity Director
I'm a senior studying Public Relations and Romance languages. I'm from Tijuana, MX/ San Diego, CA. I enjoy going to concerts with friends and watching horror movies.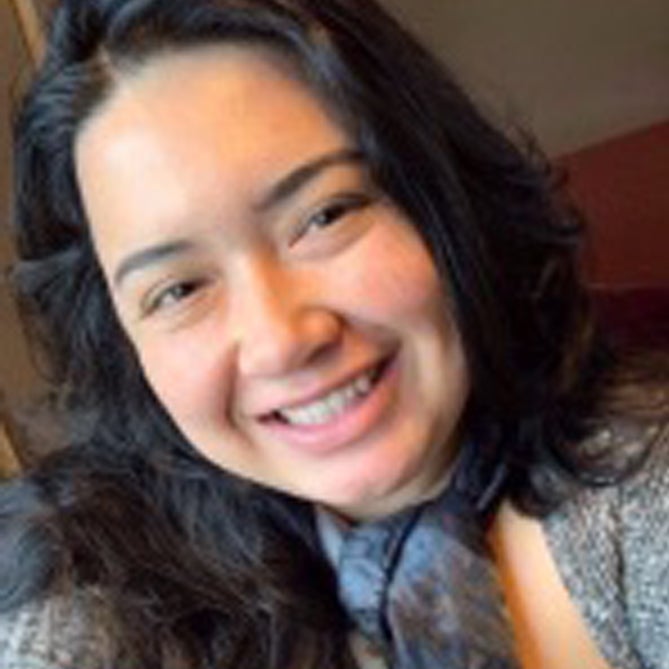 Jasmine Vitale
She/Her/Hers 
I'm a first generation student finally about to graduate with a degree in GSS-Globalization, policy and environment and 2 minors. I enjoy being around people and listening to their stories. My favorite colors are rainbow and Glitter. I love to sleep.​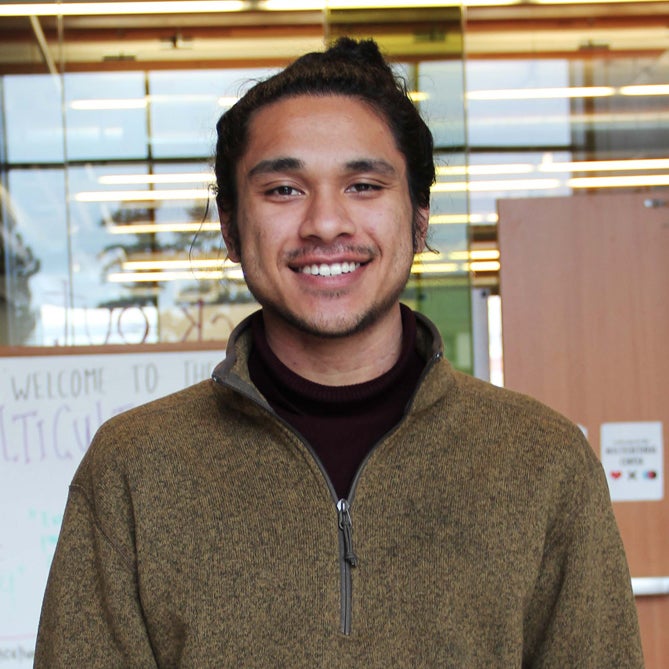 Kimo Fong
He/Him/His

A third year student doubling in Architecture and German with a minor in Art History. In my free time, I like getting to know the people around me and going on ventures without specific direction. 
Madilyne Nguyen-AcostaShe/Her/Hers

I'm a third-year student who is studying Public Relations. I'm also involved with Hui 'O Hawai'i and PRSSA! I'm from the Bay Area and love to eat, dance, and hang out with friends! 
MCC 109 Erb Memorial Union (EMU)
541-346-4207
mcc@uoregon.edu