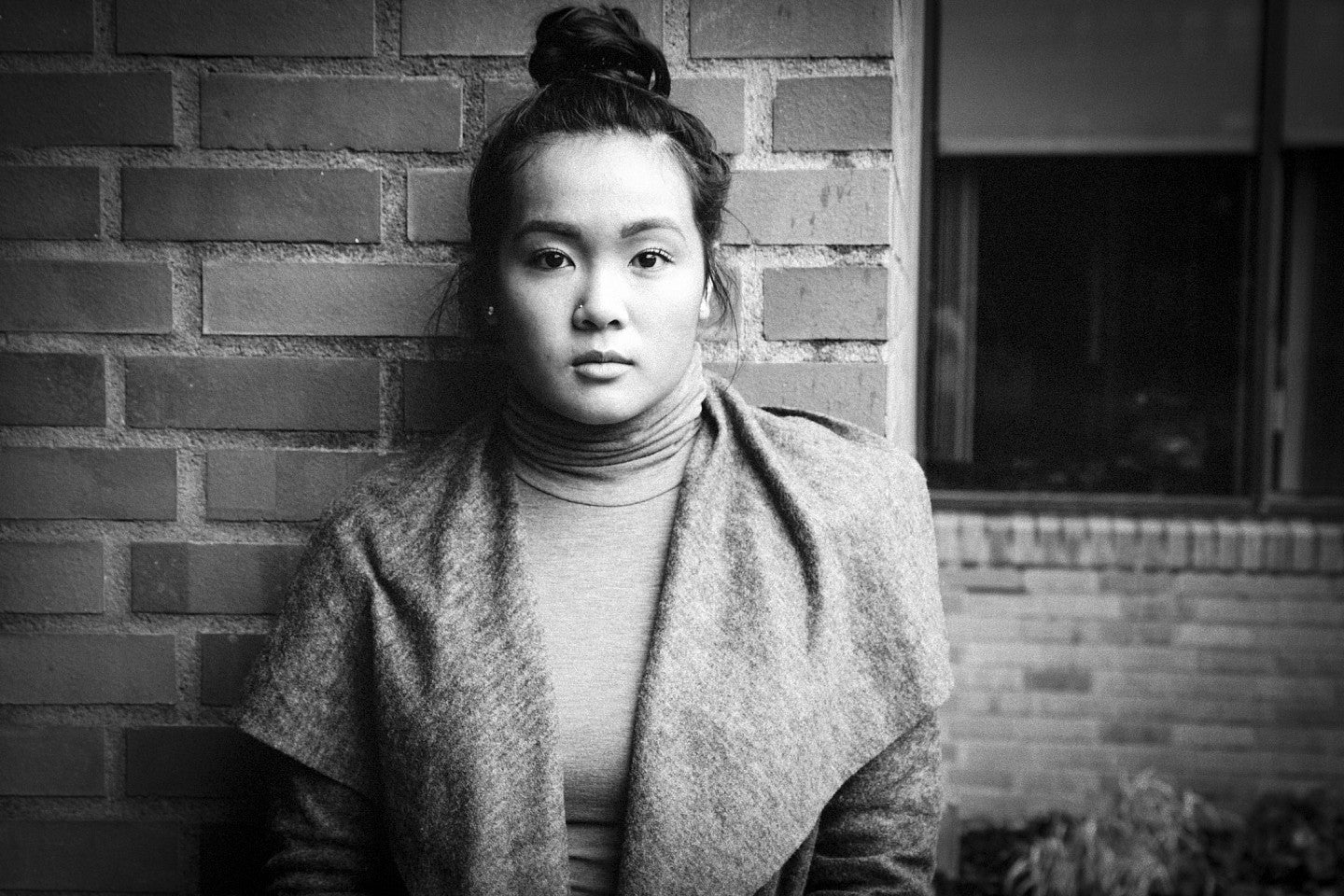 Katty Kaunang
My name is Katty Kaunang and I graduated this past summer with a bachelors of education degree in Family Human Services. I am originally from Surabaya, Indonesia but I am currently living in Beaverton, OR.
Community
During my undergrad, I was involved in the Asian and Pacific Islander community and the multicultural center.
Experiences
The lack of diversity at the University of Oregon made it challenging for me as a student of color because I felt that I had to constantly prove and work hard to be treated equally. As well as creating awareness to the community about my culture. I overcame this challenge by sticking to my roots and continuing to build a stronger community within the Asian Pacific Islander group.