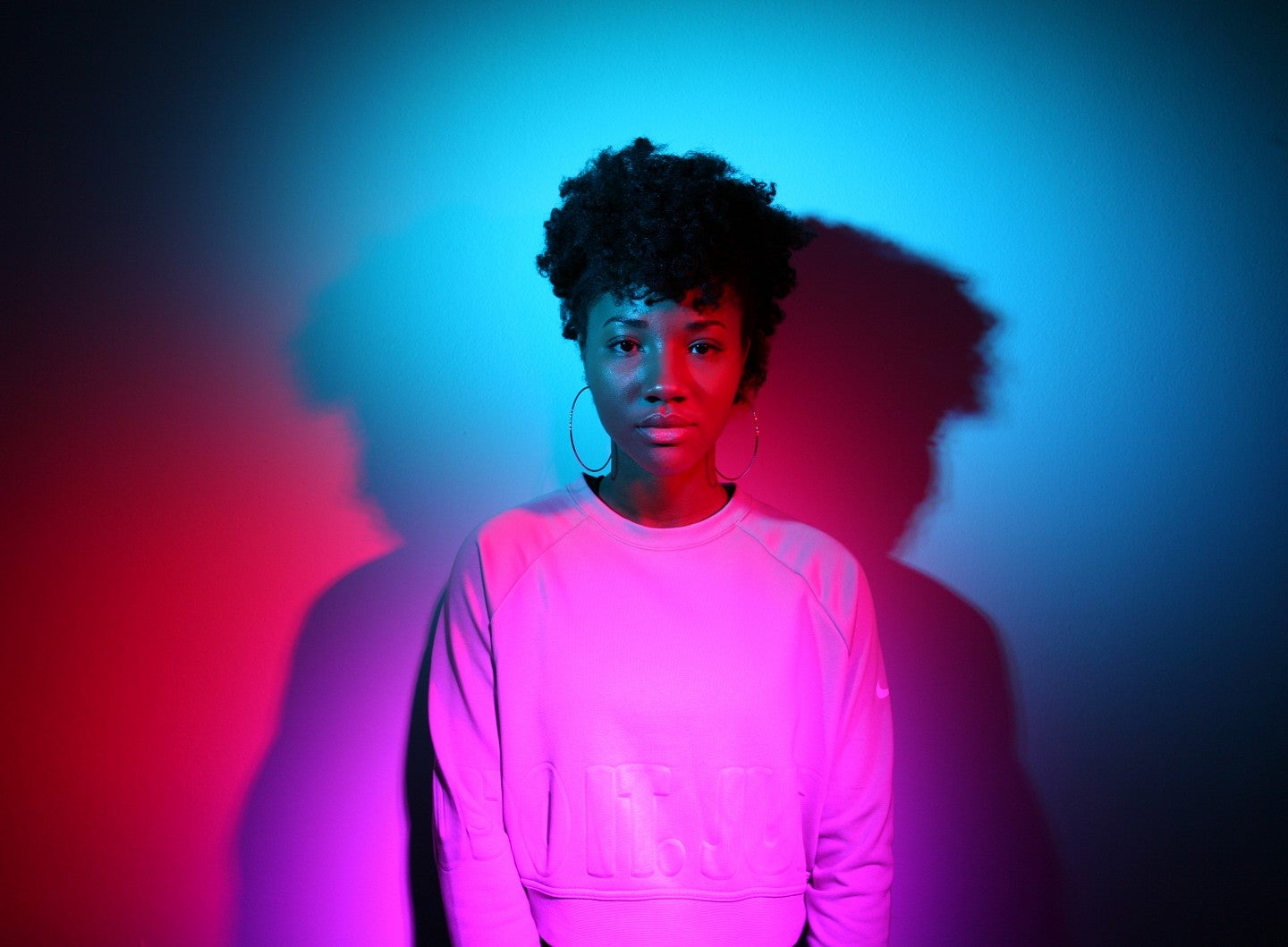 Senior | Major: Family and Human Services | Minor: Political Science and Spanish
I have signature styles that make my hair a statement piece that I proudly wear. Although my hair requires much maintenance (and numerous care packages from my mother with products), my hair is a part of who I am and my identity. I have grown to love my hair and to fit into my own vision and standards of beauty.
Photograph by Ugochukwu Akabike
Growing up, I changed my hairstyles frequently from braids to twists, from straight to natural. I always received stares and questions about my hair. As a young black girl, I did not understand why there was so much discussion around my hair. Now I have learned the art of educating others about my hair. Sometimes I was teased because my hair looked different and it took some time for me to accept my natural hair. As I become a young black adult, I embrace my natural hair with kinks and all, realizing my hair is distinctive to my look.
Photograph by Ugochukwu Akabike