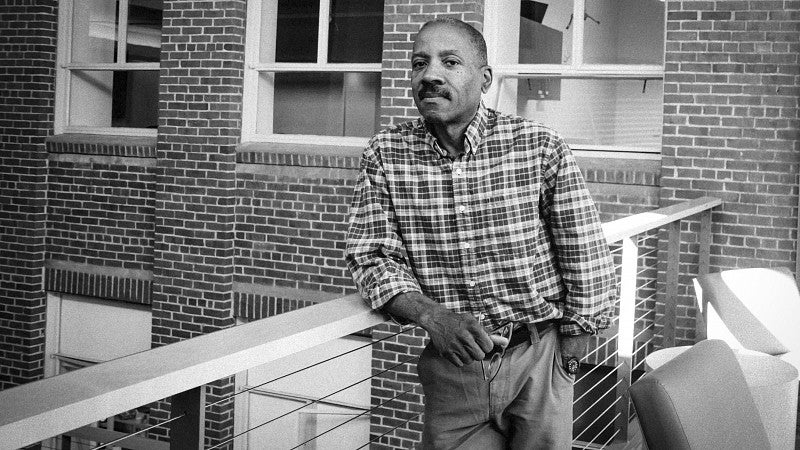 Ed Madison
I'm an assistant professor at the University of Oregon School of Journalism and Communication.
I live in Eugene, Oregon; was born in Tulsa, Oklahoma; grew up in Washington, DC; and spent 20+ years in Los Angeles working as a producer for CNN, CBS, ABC, Paramount, Disney, and numerous record companies.
Community
Through UO's Journalistic Learning Initiative, my research develops and deploys new methodologies that can close the achievement gap and enhance overall learning for K-12 students. JLI is a partnership between the SOJC and College of Education. Additionally, I teach media innovation and multimedia journalism. 
My community at UO looks like an ever-expanding opportunity for the growth and development of our students, especially within the SOJC.
Experiences
We've made significant accomplishments [at SOJC], in terms of equity and inclusion, and are on track to emerge as the top journalism and communication school in the Western region of the United States.
My challenges as an educator mostly center on encouraging students to venture beyond their fears, own their talent, and boldly pursue their ambitions.