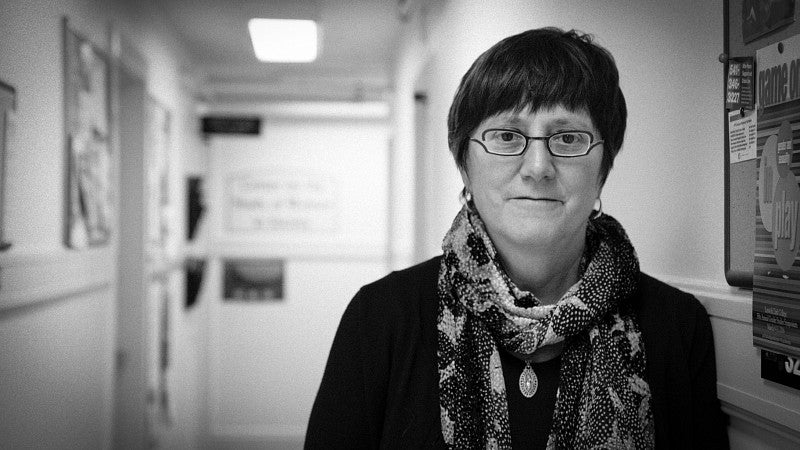 Carol Stabile
Professor, Women's and Gender Studies, Interim Divisional Dean for the Social Sciences, College of Arts and Sciences
Community
Home is where I live and write and cook and laugh with my spouse, kid, and dogs.
My community at UO is interdisciplinary, made up of staff, graduate students, and faculty – all of the smart and committed people who make places like this run.
Experiences
Over the eight years I've lived here, the UO has become more diverse, especially in terms of international students, but before moving to Eugene, I'd lived in much larger and more diverse communities. There's no short term formula for overcoming this, but I've tried my best to prioritize efforts to make UO more inclusive during my time here.