Cailin Thompson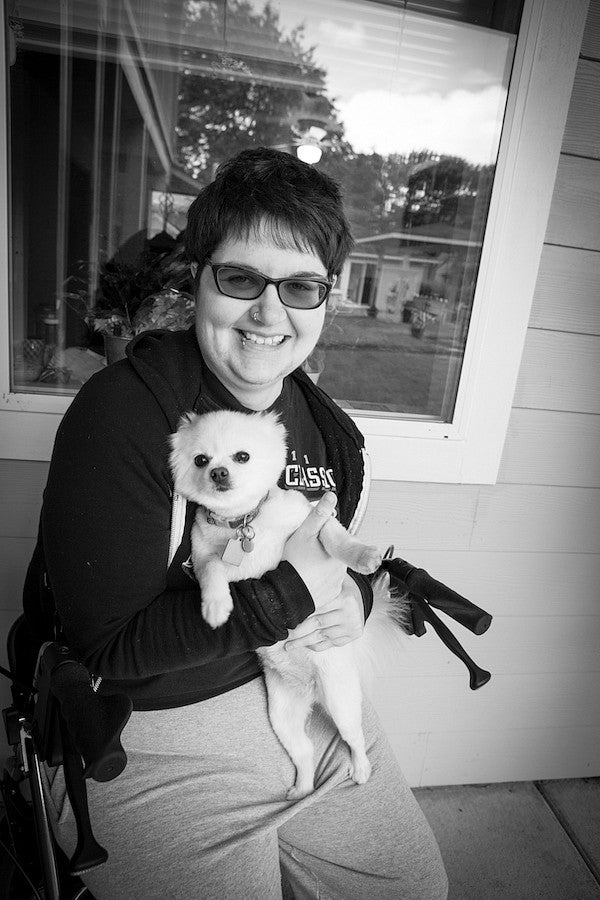 I am a Junior in the general social science department.
My home is Eugene. I grew up here in the Bethel school district. 
Community
The UO community has many young ducks and a huge disability community that crowds the Access Shuttle. My class is mostly younger students without physical limitations.
Experiences
As a disabled student, I've found the U of O to be extremely accommodating, but I had a hard time at the start of spring when the Disability Access Shuttle was down to just 1 bus. My brain injury has given me sensory input overload and the buses made me car sick on the bumpy roads. I let the school know the disability shuttle needed to be more accommodating, and the mention helped it to be altered. It's a good start even though a permanent van should be bought, but I'll keep raising awareness until we get one.