2018-2019 UO African American Workshop and Lecture Series
Check back here for future events in the series!
---
--- Cheryl Harris
​​​​​
School of Law Derrick Bell Lecture
        RSVP requested
Cheryl Harris is the Rosalinde and Arthur Gilbert Foundation Chair in Civil Rights and Civil Liberties at UCLA. She teaches constitutional law, civil rights, employment discrimination, critical race theory and race conscious remedies and is the faculty director for the Critical Race Studies Program.
Harris has been widely recognized as a groundbreaking teacher in the area of civil rights education. She received the ACLU Foundation of Southern California's Distinguished Professor Award for civil rights educationIn addition to teaching,
Bakari Sellers
Bakari T. Sellers is an American politician and attorney. He is a CNN contributor often featured on other major networks. He was a South Carolina state legislator from 2006 to 2014 and was the youngest-ever member of the South Carolina state legislature. He is the Southeastern Regional Director of the NAACP. Sellers was highlighted by Time Magazine as one of the 40 leaders under 40 who are "rising stars of American politics.
Sandra Finley, President and CEO of the League of Black Women.
The Disruptive Power of Black Women Leading Change.
Sandra Finley is President and CEO of the League of Black Women. Founded in the 1970, the league is a national organization providing strategic leadership research to communicate the collective voices of Black Women. Finley focuses the organization on advocacy for leadership success for Black women and girls in our society. Holistic in its approach, the League seeks to empower women and offer them strategies and approaches to ensure they engage in sustainable leadership experiences and joyful living. Finley represented the League at The White House Forum On Women & The Economy and presented at the EU Commission Global Summit on Women Stabilizing an Insecure World in Belgium.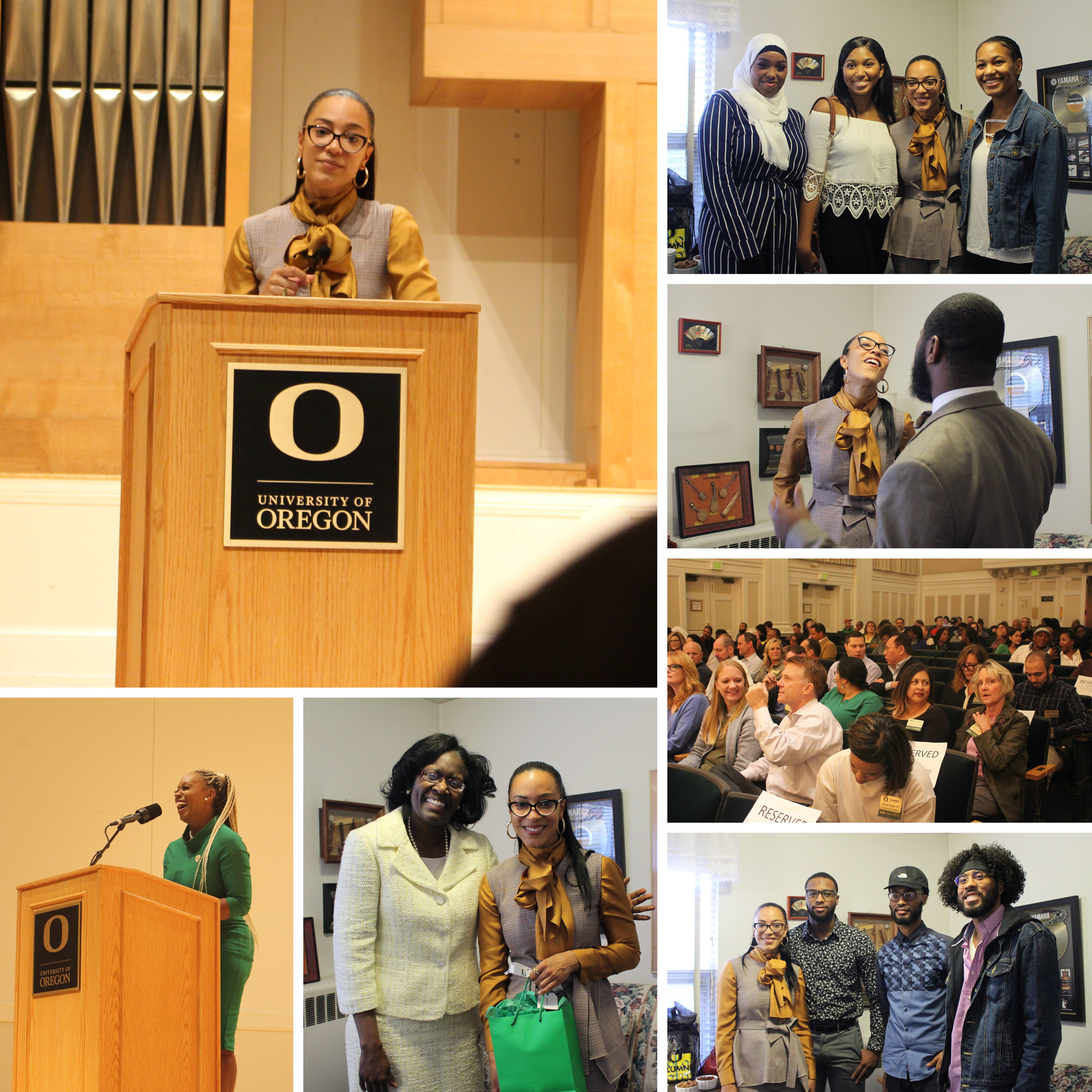 Angela Rye is Principal and CEO of IMPACT Strategies, a political advocacy firm in the nation's capital. She is a CNN Political Commentator and NPR Political Analyst. She has been featured as an influential politico, lawyer, and advocate by several publications and outlets from Marie Claire to Ebony and the Washington Post. Rye has an unwavering commitment to ensuring positive change in the political process.