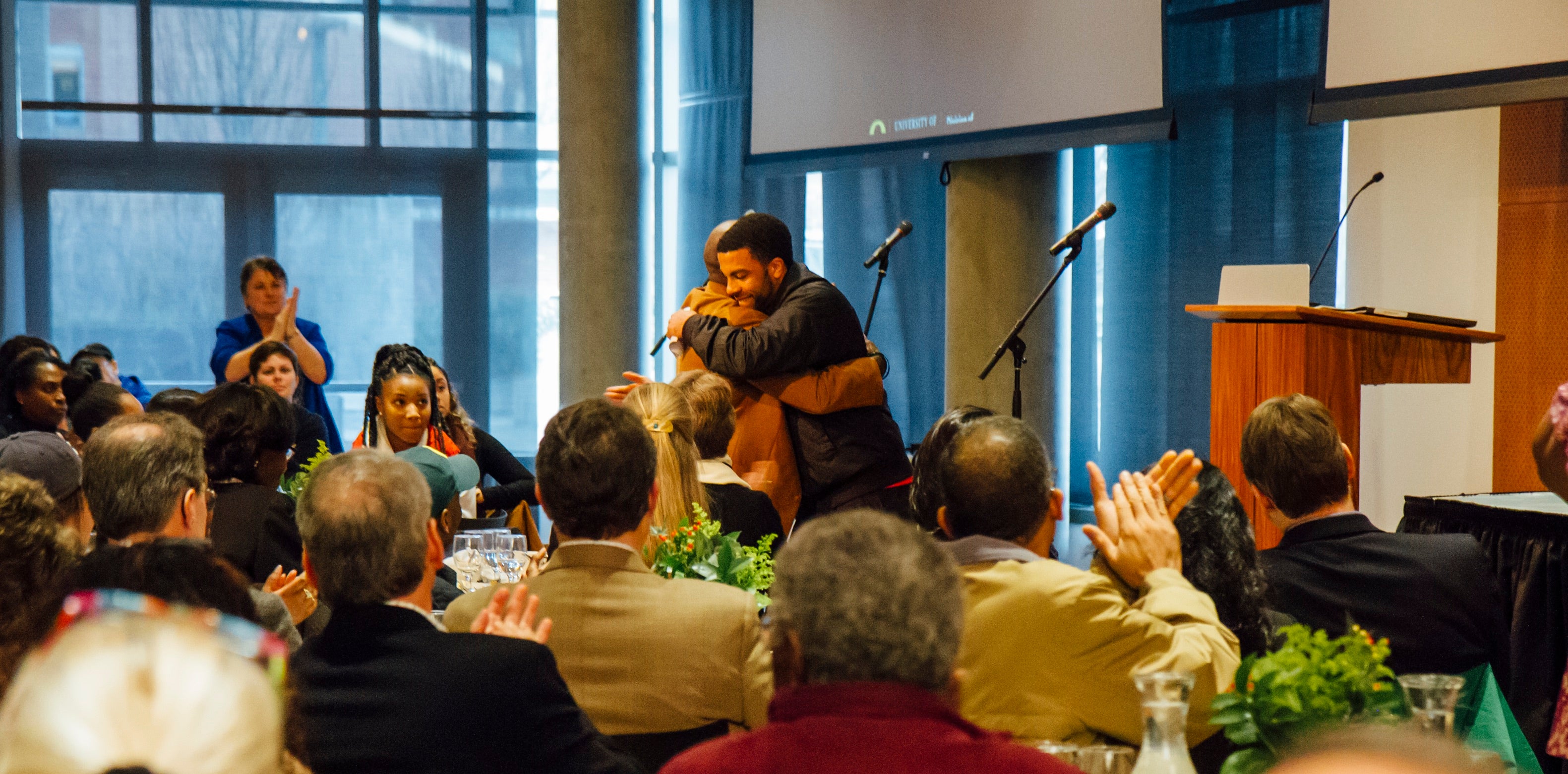 The Division of Equity and Inclusion hosts and partners with many others on campus to host events throughout the year. Please use the menu to the left to navigate information about visiting speakers, professional development opportunities, heritage month celebrations, and many more.
Looking for resources from Showcase Oregon 2016? Find recordings of sessions and notes here.
Interested in receiving e-mail updates about upcoming events and opportunities? Sign up for our listserv.