Nominations Open for 2018 Annual Rev. Dr. Martin Luther King, Jr. Award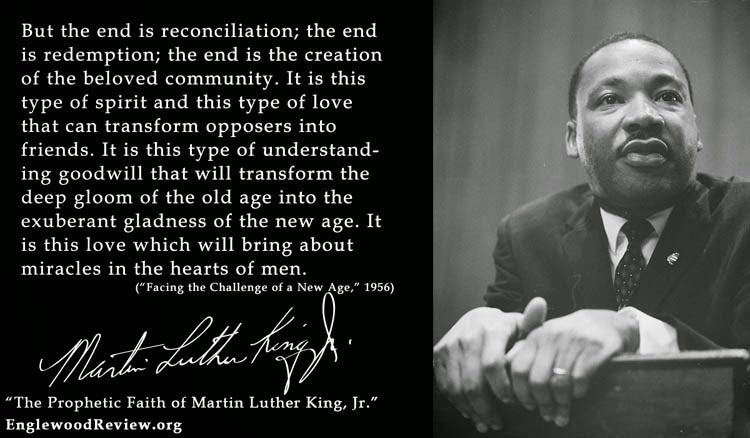 Equity, inclusion and diversity are fundamental aspects of the values that we hold dear as a university community and they were profoundly reflected in the life and work of Rev. Dr. Martin Luther King, Jr.  One of the ways we demonstrate our commitment to these values is to recognize and celebrate faculty, staff and students on our campus who are employing these values to move the university forward.  Your assistance in nominating colleagues on our campus is an important part of this process.
We encourage you to review the criteria and submit the names of one or two colleagues to us by the December 12.
Who:
All classified staff, officers of administration, faculty members, and other groups of UO employees are eligible to be nominated for the award.
What:
The Rev. Dr. MLK, Jr. Award seeks to recognize employees whose contributions:
Demonstrate a commitment to making our UO community more welcoming and respectful for all, as modeled by Rev. Dr. Martin Luther King, Jr.
Provide leadership for underrepresented and/or marginalized groups so they have access to the university.
Reflect the value of inclusion by going above and beyond to engage collaboratively with diverse communities.
Facilitate new policies, processes and/or programs that have led to the recruitment and retention of underrepresented faculty, staff and/or students at the University of Oregon.
2018 Theme: ""Reflecting on our Global King: Rev. Dr. Martin Luther King Jr.'s Call for the Beloved Global Community"
How:
Please submit your nominations via the online Qualtrics nomination process:
When:
Nomination Deadline: December 12, 2017, 5pm.
Award celebration: January 17, 2018, 11:30 a.m
Where:
Ford Alumni Center Ballroom
Contact information:
Questions about the event or nomination process may be directed to inclusiongtf@uoregon.edu or 541-346-3175.