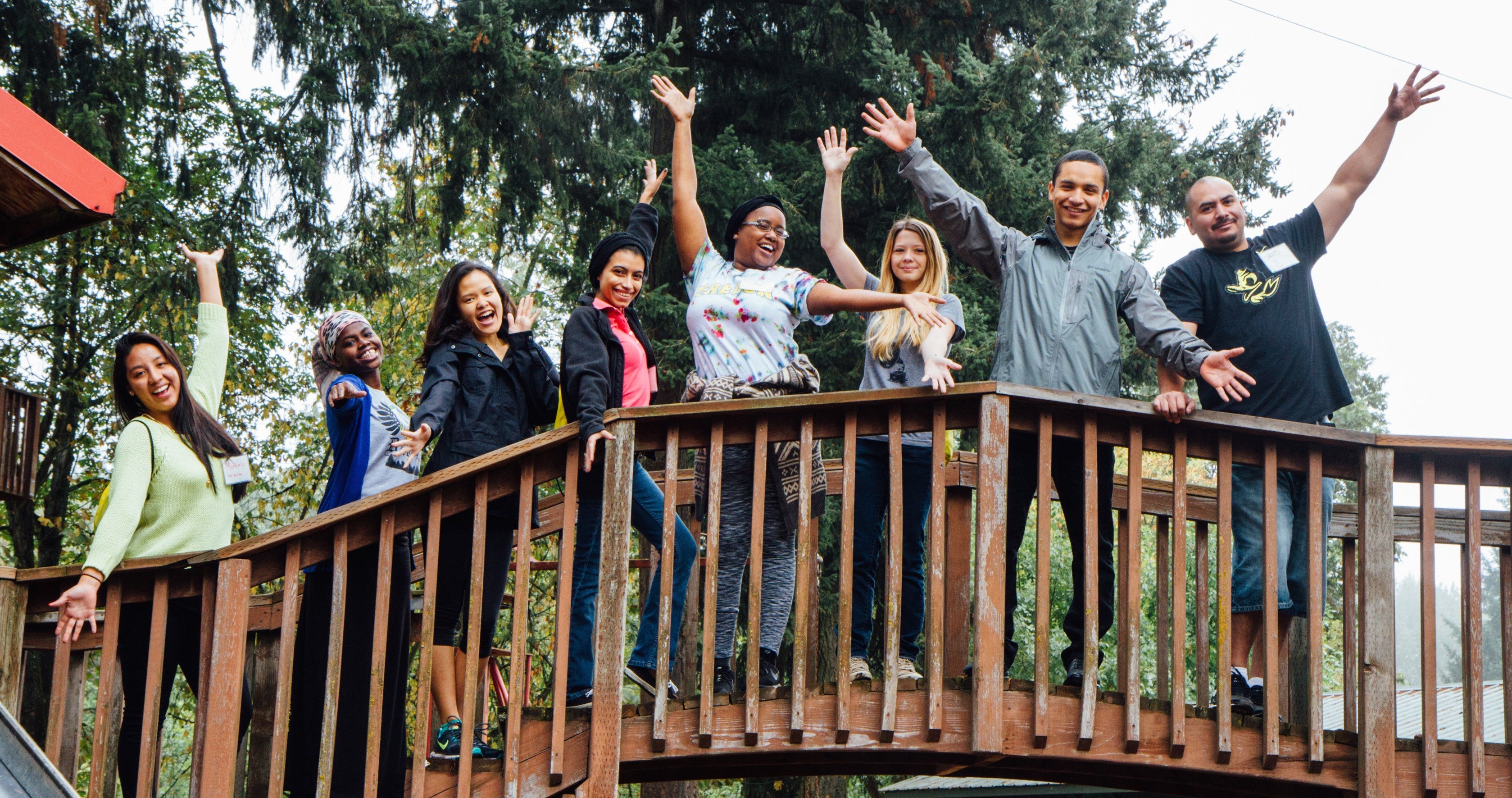 The Division of Equity and Inclusion works to build capacity for UO's global leadership around policies, practices, and programs for equity, inclusion, and diversity. As a part of our efforts, we design and implement campus-wide programs to recruit and retain a diverse community of student, staff, and community partners. Some are single events; others ongoing commitments; and others are always-available online. Some are focused on specific groups; others are open to all. Many require advance registration; most are offered at no cost.
---
Recommended Reading
New Map Shows Diversity And Segregation Patterns In Eugene And U.S. May 2017 by by Brian Bull, KLCC.
Muslims and Jews Break Bread, and Build Bonds May 12, 2017, by Sharon Ottermanmay, NY Times.
Implicit Bias the Rocus of next UO African-American Workshop May 15, 2017, by tova stabin, Around the O.
Getting to No March 2017 by Yvette Alex-Assensoh, UO Vice President of Division of Equity and Inclusion.
Tribes Pass Down Traditions at Annual Mother's Day Powwow, May 13, 2017, KVAL.
University of Oregon committee recommends four name possibilities for former Dunn Hall, May 12, 2017 by Dylan Darling, Register-Gaurd
Race-Blind Affirmative Action? June 2014 by Jake New, Inside Higher Ed
Faculty Tips for First-Gen Students June 2014 by Andrea Watson and Doug Lederman
Gender Gap on Safety June 2014 by Jake New
Blind Students and Health Professions June 2014 by Scott Jaschik
State of Oregon Diversity and Inclusion News June 2014
South L.A. student finds a different world at Cal
Board Statement on Diversity, Equity, and Inclusive Excellence
Assessing Students' Diversity, Global, and Civic Learning Gains