2018 BOGSA Application Available in Spring
Bridge of the Gods Summer Academy (BOGSA) is a joint program of the Office of Equity and Inclusion and Lane Community College. The academy is a free, two week long residency program for Native American high school students designed to encourage these students to start thinking about and working toward a college education.
 
Participants will stay in residence halls at the University of Oregon (UO) and attend classes at both the UO and Lane Community College (LCC) campuses. Students who complete and pass all of the classes during the Academy will earn 3 college credits from LCC. All students will go through the official process of enrolling at LCC, take placement tests, and register for classes in the academy. 
For more information please contact:
James Florendo
Lane Community College
Bldg 1, Room 201A
4000 East 30th Ave
Eugene, OR  97405-0640
Phone: 541.463.5238
Fax: 541.463.3994
florendoj@lanecc.edu
---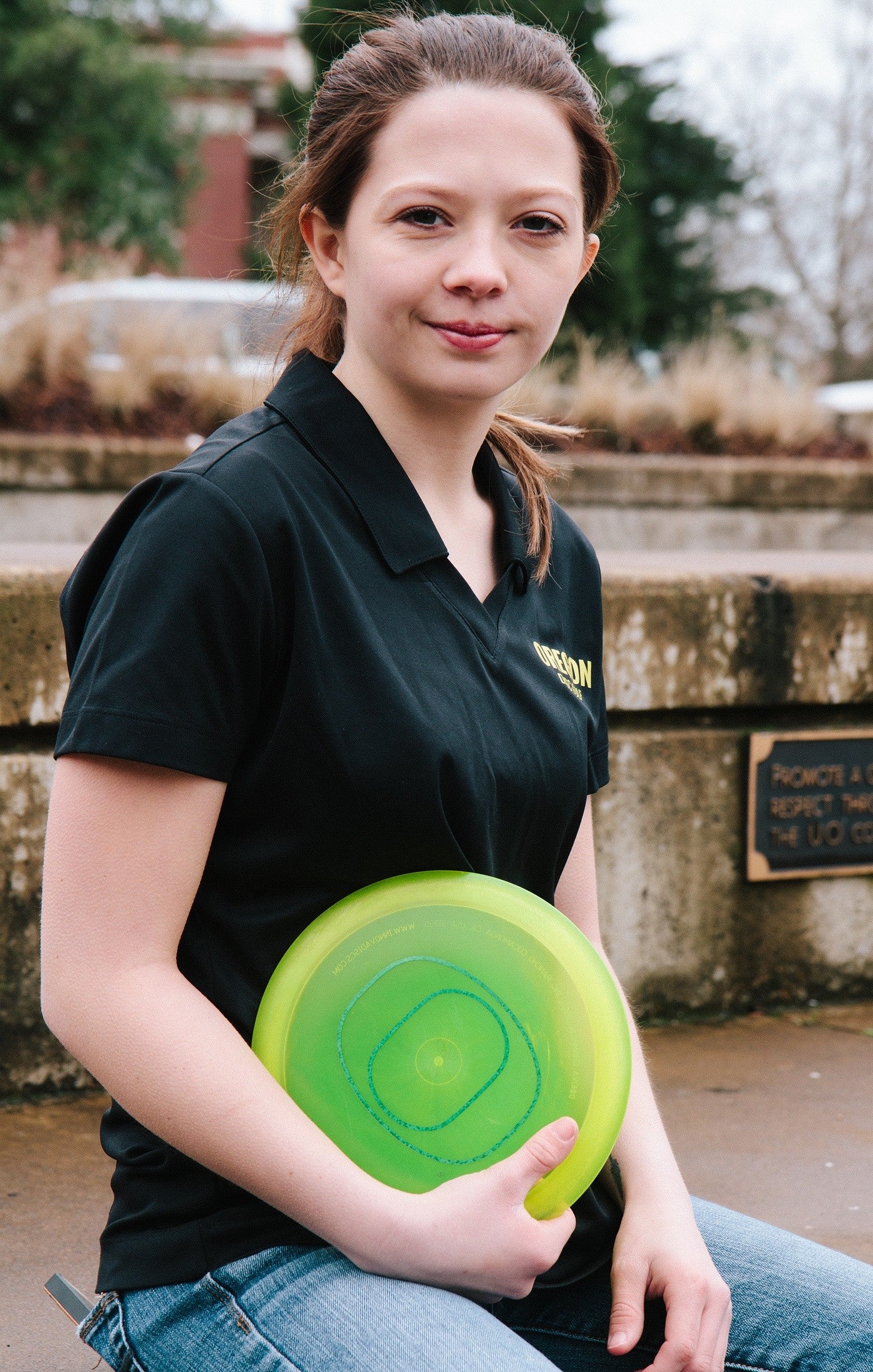 Reily Warren
"I am an enrolled member of the Chickasaw Nation. When I first heard about BOGSA I had every intention of attending a university, more specifically the University of Oregon. What I did not fully feel confident in though was my ability to successfully navigate through college, it was by far the most nerve wracking idea regarding higher education for me. After going to BOGSA and getting a brief, but in depth view of what college would be like, I felt more confident than ever. I was able to see what dorm life would be like, learn better studying habits, and overall how to succeed as a college student. Besides the academic aspect of this program I was also able to learn more about my own Native American heritage as well as others, which is something I am extremely grateful for. This program was an amazing and eye opening experience that helped me prepare for college more than any other class I took during high school. I met so many amazing people that helped me throughout those two weeks and who continue to help me in college."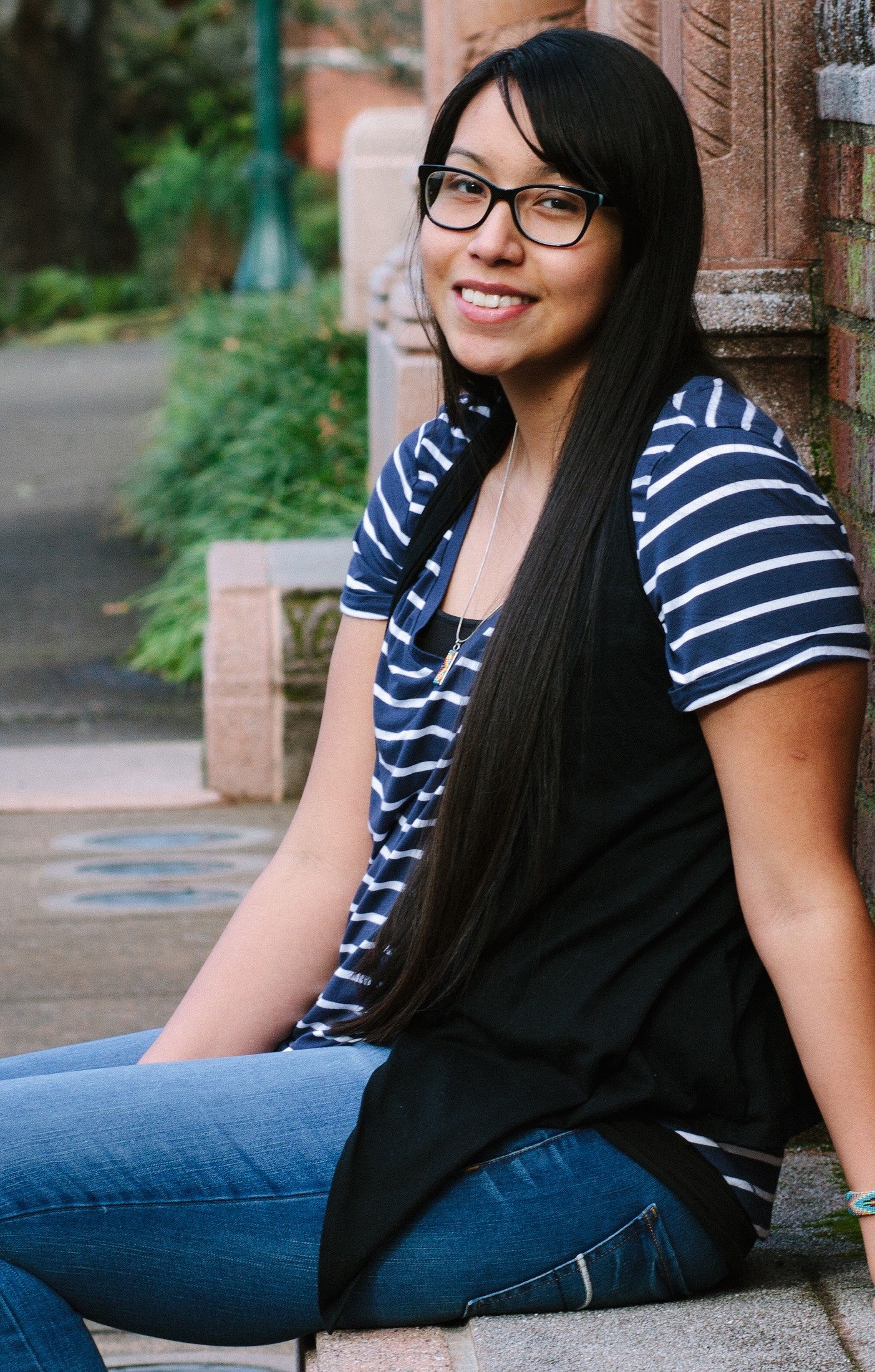 Lorraine Goggles
"I am Northern Arapaho and Eastern Shoshone from the Wind River Reservation in Wyoming.  My favorite parts of the program was the academic aspect of it, all of the classes were really interesting and engaging and most of the professors were Native which was empowering to see and experience. I also enjoyed meeting the other students and having peers who were also interested in going to college. Essentially, the program taught me how to be a college student. I learned how to manage my time, strengthen my study habits, and how to reach out to the professors or staff for help or questions. I learned that college is a possibility for everyone, and it wasn't "if" it was "when" I would go to college. BOGSA helped prepare me for higher education because the program showed me the possibilities that are out there through education and how fulfilling and important a higher education could be. It prepared me by exposing me to a learning environment where I met other Native students and faculty which was really helpful. BOGSA helped transition me to the U of O because it introduced me to faculty and staff, familiarized me with campus, connected me with resources, and showed me what to expect in college. It's one of the main reasons that I chose to go to the U of O because it showed me that it was possible. I'm now a 3rd year student majoring in Sociology with a minor in Native American Studies. A great experience I've had since I've been at the U of O is being involved with the Native American Student Union on campus and meeting different people from different tribes and learning about them and their culture. "